5th Annual Back to School Backpack Giveaway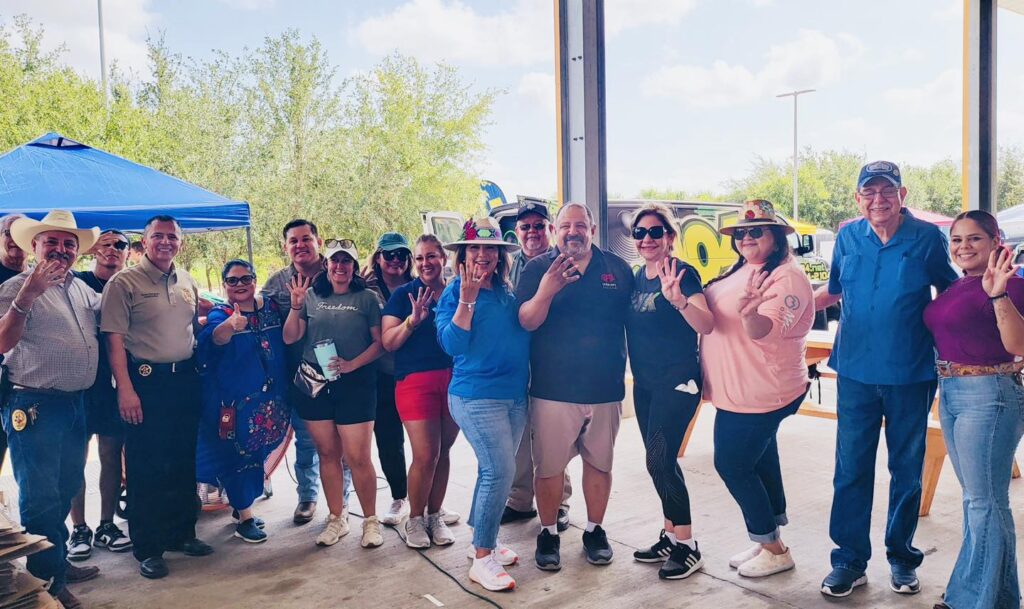 Emilio Flores
LFN
La Feria, Texas — Cameron County Precinct 4, led by Commissioner Gus Ruiz, organized its 5th annual Back to School Backpack Giveaway in partnership with Driscoll Health Plan and Sunny Glen Children's Home. The event distributed 1,000 backpacks with supplies to aid local parents and guardians in preparing for the upcoming school year.

Commissioner Ruiz initiated the tradition in 2018, with the first giveaway taking place in the Bent Tree community. The event's continuity was disrupted in 2019 due to hurricane-related recovery efforts but was reinstated in 2020, and this year marked the fifth edition of the initiative.

Stephanie Cantu, Office Specialist at Commissioner Ruiz's office, stated, "We are excited to announce that we gave away 1000 backpacks with supplies. Giving back to our community and children not only nurtures their minds but also invests in their futures."

The positive impact of having personal school supplies is widely acknowledged. Precinct 4's annual giveaway aims to support student's academic performance, creativity, attitudes toward learning, behavior, peer relationships, and self-image.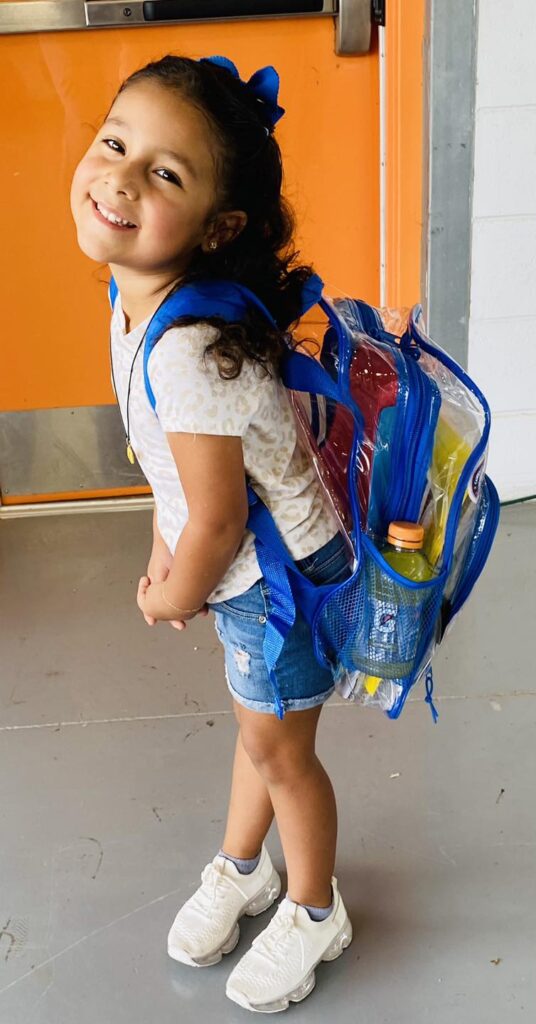 Driscoll Health Plan and Sunny Glen Children's Home were crucial contributors. Driscoll Health Plan, a consistent supporter for the past four years, donated 500 backpacks and 500 supply bags. Sunny Glen Children's Home, a longstanding organization serving foster children, donated an additional 500 backpacks with supplies. Multiple other donors and volunteers from the community also played pivotal roles in the event's success.

Commissioner Gus Ruiz underlined, "Serving the community is my priority. Providing the greatest good for the greatest amount of people is what drives us forward."

The impact of these giveaways over the years has been substantial. The assistance provided has relieved financial burdens for numerous families during the back-to-school period, making it a positive experience for both children and parents.

The event's success was made possible by collaboration and support from various individuals and organizations, including Hilton Garden Inn, Gulf Aviation Inc., F & T Valley Motor Sports, Senator Morgan LaMantia, Judge Adela Kowalski Garza, Constable Eddie Solis, Judge Eloy Cano, Cameron County Clerk Sylvia Garza-Perez, Constable Adrian Gonzalez, Silverado Saloon, Pooches Corner, Consor Engineers, Monica Milles, Wild 104 Radio's Jay Cantu, Ramses Tacos, Starbucks in San Benito, and more.

Commissioner Ruiz's Office also expressed gratitude to the volunteers and elected officials who contributed their time and effort to the event, emphasizing their dedication to the community's well-being.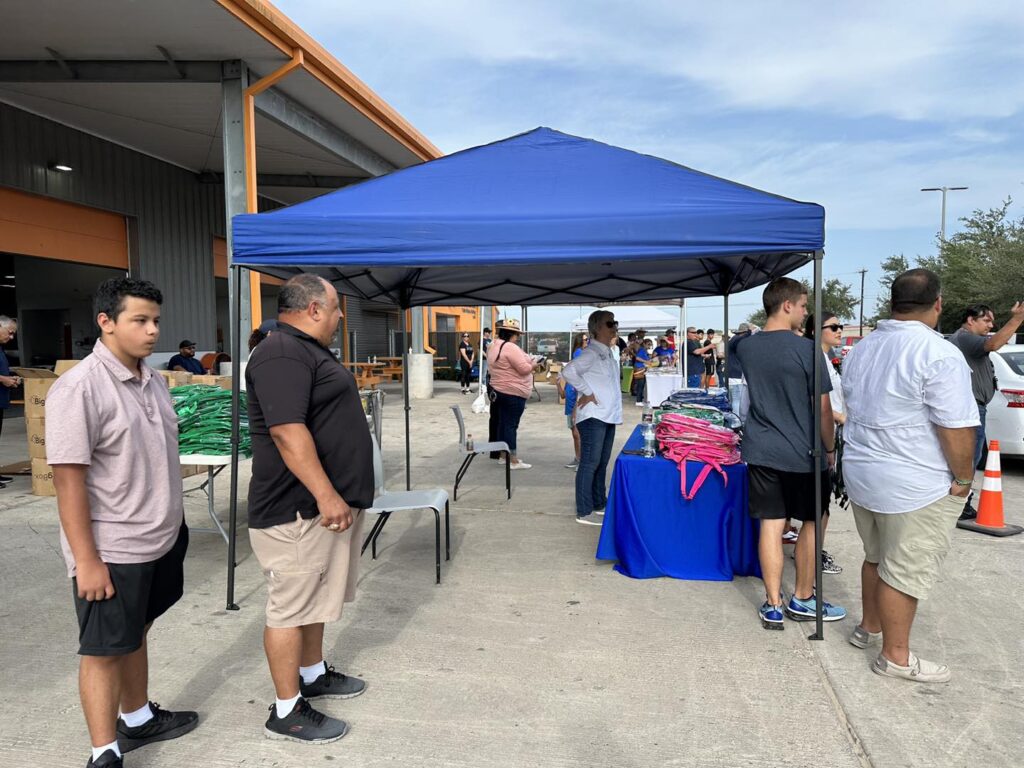 The annual Back to School Backpack Giveaway underscores the community's collaboration in supporting education and securing a promising future for La Feria's children. If you missed the back-to-school giveaway, the PD will be having a backpack giveaway on Friday, August 11th from 6PM – 8:30PM.
Photos from the facebook page of Commissioner Gus Ruiz,Pct 4.