La Feria High School Is Renamed To La Feria Early College High School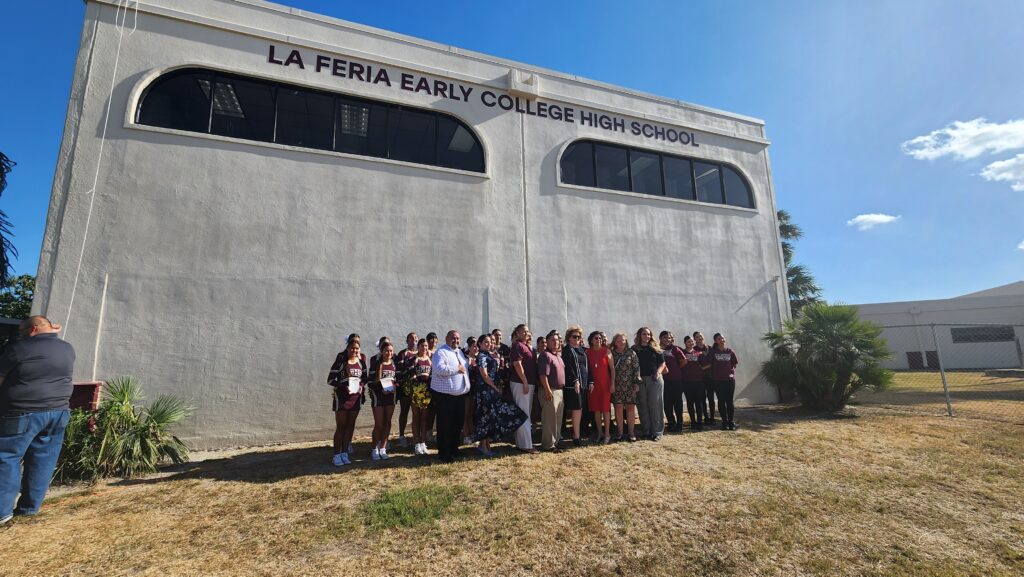 Emilio Flores
LFN
La Feria, TX — La Feria High School has officially unveiled its new designation as La Feria Early College High School. The renaming ceremony has been described by Principal Hector Cazares as "a historic change" that reflects the district's commitment to elevating the academic prospects of its students.

Principal Cazares underlined the significance of this step, stating, "I think it's a historic change… substantial strides for the District." This alteration in nomenclature signifies a pivotal moment in the school's history, signifying an evolution towards enhanced educational opportunities.

At the heart of this transformation is the expansion of offerings that not only benefit students but also their parents. Cazares pointed out that the courses are not only free to parents but also offer students a competitive edge. He explained, "This is a huge opportunity for our community… students from La Feria Early College High School will now be able to walk out with associate degrees."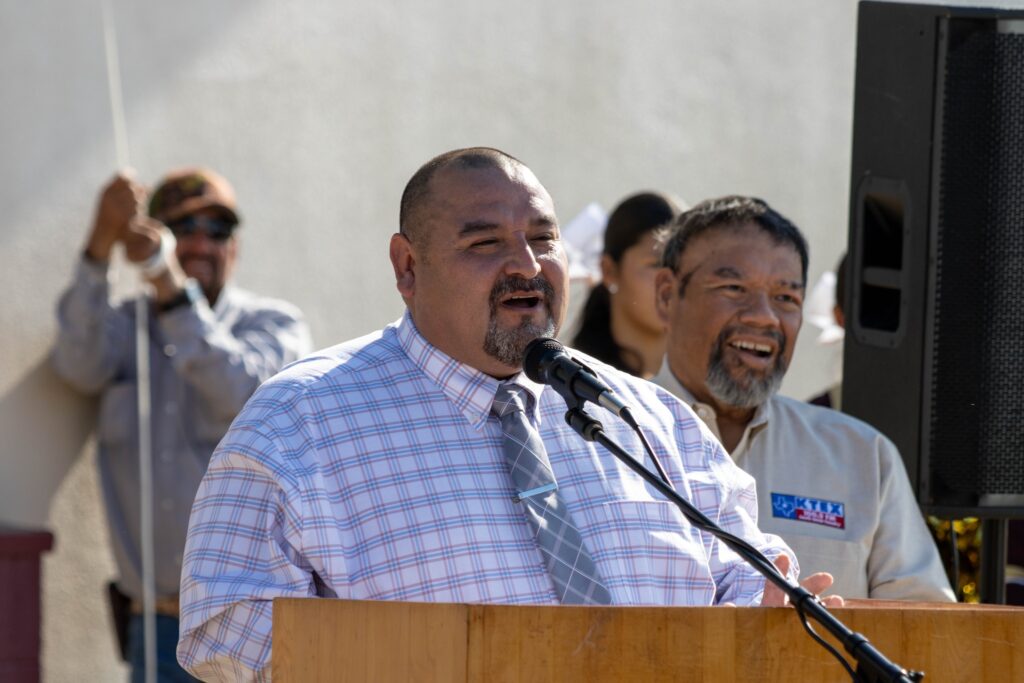 The uniqueness of La Feria Early College High School lies in its ability to provide students with a head start, enabling them to graduate with associate degrees and a foundation of completed core classes. Cazares highlighted the advantage this confers, allowing graduates to transition into specialized studies at prominent universities. He stated, "We're also sending them out with 'core complete'… and they have to honor that."

Superintendent Cynthia Torres emphasized the necessity of this shift, clarifying that the process leading to the renaming has been meticulously planned. "The designation was received by the School in May of this year," she revealed. This transformation has been a two-year journey culminating in the renaming to La Feria Early College High School.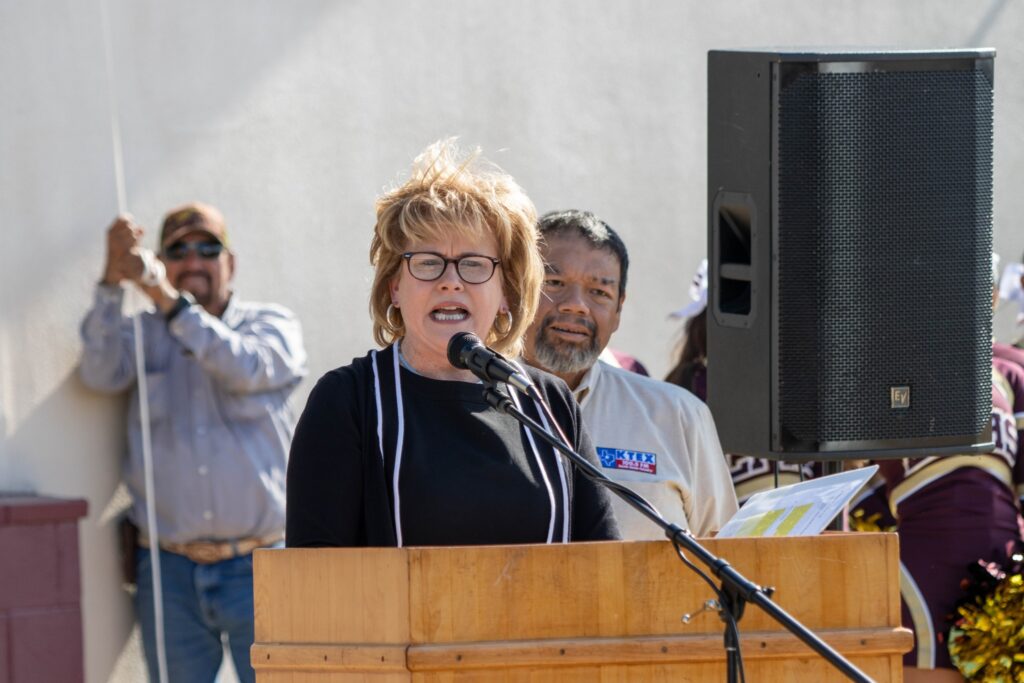 To meet the demands of this new vision, the district partnered with Texas Southmost College (TSC) to ensure students have access to quality higher education. Yolanda Chamberlain, the Early College High School Director, explained the significance of this partnership, saying, "Part of that is making sure that we have a higher education partner… in our case, it's Texas Southmost College."

Chamberlain highlighted the meticulous approach in course selection to ensure students' success. "These kids are already starting a college transcript… that's not gonna get erased once they graduate," she emphasized. The school is focusing on providing transferable courses that empower students on their academic journey.

La Feria Early College High School has seen remarkable growth in just a year. Principal Cazares noted that what initially started as a maximum of 30 credit hours expanded to 60 credit hours within a short span. He shared his aspirations for the future, stating, "What we wanna do is specialize… if your strength is medical, we want to be able to offer nursing associates degrees. Engineering, or even education… those are the next steps and goals."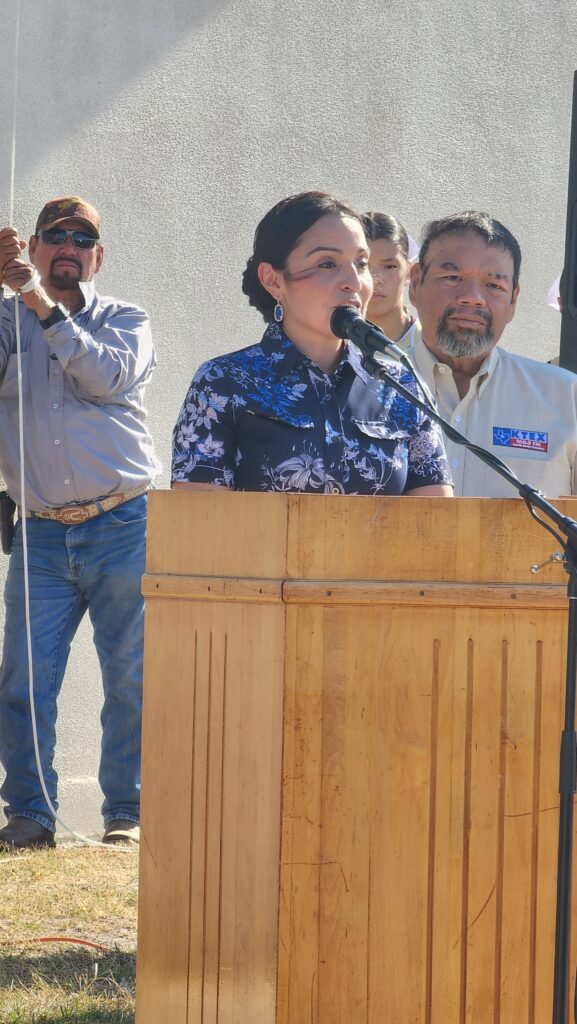 With the renaming, La Feria Early College High School is set to redefine the educational experience, offering a pathway to success that transcends traditional boundaries. This shift not only bears testimony to the district's dedication but also cements its status as a beacon of innovative learning.