Fire Prevention Safety Week In La Feria
Updated: October 26, 2023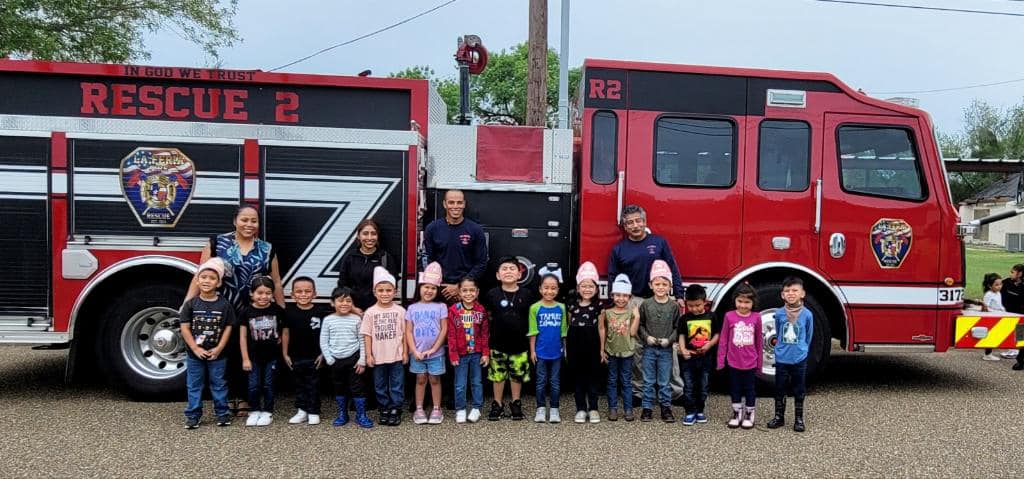 LFN Staff
The La Feria ISD held its Fire Prevention Safety Week from October 9th through October 13th. The La Feria Fire Department visited elementary schools in La Feria to show the importance of fire safety. They shared knowledge about fire safety, guidance on what to do and what not to do during a fire emergency. The children got a close look at the fire trucks and equipment used for fighting fires.

"This year's Fire Prevention campaign is "Cooking safety starts with YOU. Pay attention to fire prevention," works to educate everyone about simple but important actions they can take to keep themselves and those around them safe when cooking". -nfpa.org.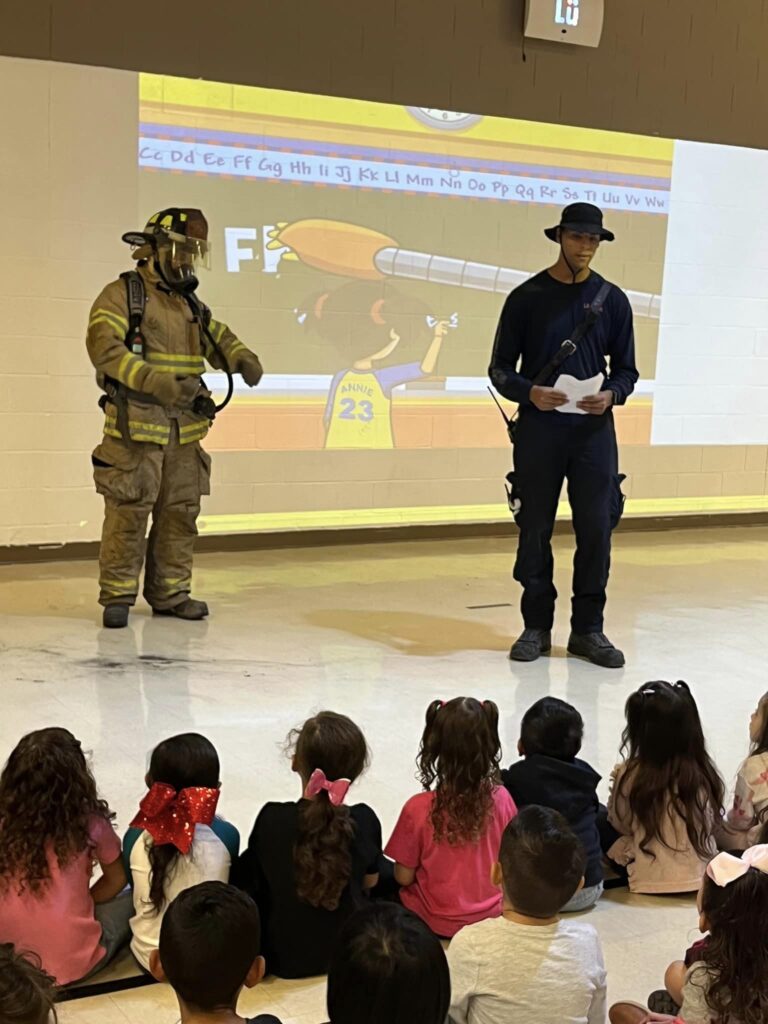 Remember that fire safety education is not only for children but for teens and adults as well. The first thing when a fire breaks out is to keep calm and not panic. That's why it's important for every family member to practice fire safety and fire drills in case a fire does happen. There are several precautions and steps to take in case there is a fire. First, for any emergencies, always call 911! If you see smoke, you should crawl out of a building, if you are on fire, you should STOP, DROP, and ROLL! Make sure all smoke detectors are working properly and having a fire extinguisher in your household is important.

"Since 1922 the NFPA has sponsored the public observance of Fire Prevention Week. In 1925 President Calvin Coolidge proclaimed Fire Prevention Week a national observance, making it the longest-running public health observance in our country. During Fire Prevention Week, children, adults, and teachers learn how to stay safe in case of a fire. Firefighters provide lifesaving public education to drastically decrease casualties caused by fires-nfpa.org.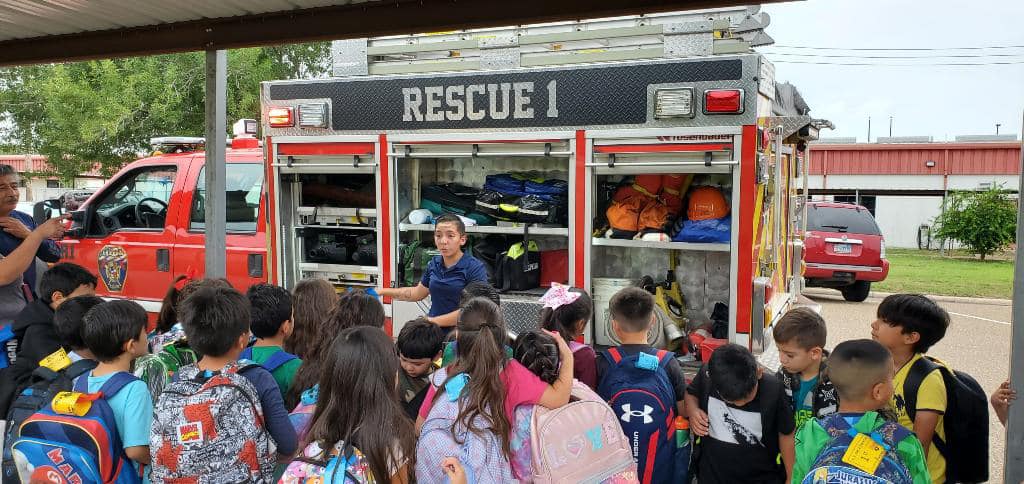 Photos from La Feria ISD Facebook page.