Carl Everette Oates
April 18, 1931 – July 23, 2013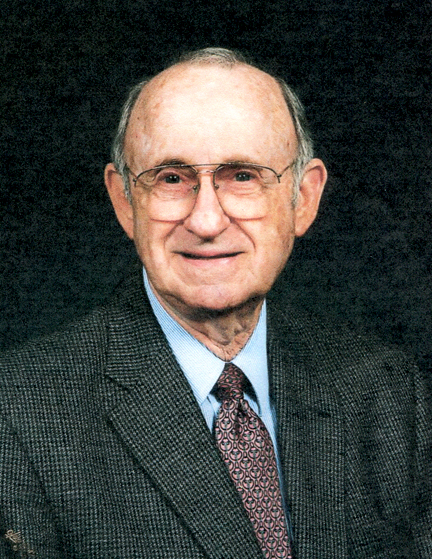 On July 23, 2013, Carl Everette Oates passed away from complications with his heart after a short illness. Just this past April 8th, 2013 Carl turned 82 and joyfully celebrated his birthday with family and friends so it was not a lengthy illness, but came on suddenly. God blessed Carl in many ways. Carl was living in Dallas at the time of his death.
He is survived by his daughter, Patricia Oates Chase and her two children, Brandi and James; his son, Carl William and his wife Karla and son Chase; his sisters Stella Oates Cates and Grady Oates Ball. He was preceded in death by his parents J.W. and Grace Oates. Carl grew up in La Feria and graduated from La Feria High School with the Class of 1948.
With his usual humble, but confident way, Carl managed to win a scholarship to the United States Naval Academy in Annapolis where he graduated at the top of his class with a Bachelor of Science degree in Electrical Engineering and just in time to participate in the Korean War serving in the Navy as a carrier pilot in the South China Sea area, aboard the USS Hancock.
In his year in the Navy, and later in life, Carl was always a humble man, yet confident of his knowledge and his ability to influence outcome. After leaving the Navy, Carl traveled back to Dallas, Texas where he attended SMU on the GI Bill. He met and married his late wife, Patricia Lund Oates and started a family, had two beautiful children and earned a Doctor of Jurisprudence from the SMU School of Law.
Carl was an active humanitarian ventures serving as Executive Director of Airline Ambassadors, International, a non-profit corporation, for delivery by airline employees of all forms aid to third world countries; as chairman of the Southwest Science Museum Foundation, and he formed the Kiwanis Wesley Dental Center, later named the Children's Oral Health Center, Inc., providing free dental care to children in need, serving as President and Chairman of the Foundation.
Carl was a Christian, serving as a Deacon in the Methodist Church and an active member of the Episcopal Church, in Dallas.