Behind the Badge: Bullying
Updated: September 27, 2013

Bullying in schools is one of the most common verbal and non verbal ways of inflicting pain to someone. It is very cruel and unethical. Bullying consists of many different types of human pain. It affects people in many different ways, and it will decrease motivation and academic achievements.
Verbal bullying is confrontation, offensive remarks, teasing, or verbal threats that can lead to violence or aggression against a person. Indirect bullying includes spreading rumors or stories about someone and excluding them from a group.
Bullying starts at a young age and continues on through high school. It has no preference; it attacks every age group. People who are getting bullied do not deserve what they are getting. It is happening everyday whether we want to admit to it or not. No one deserves that kind of treatment.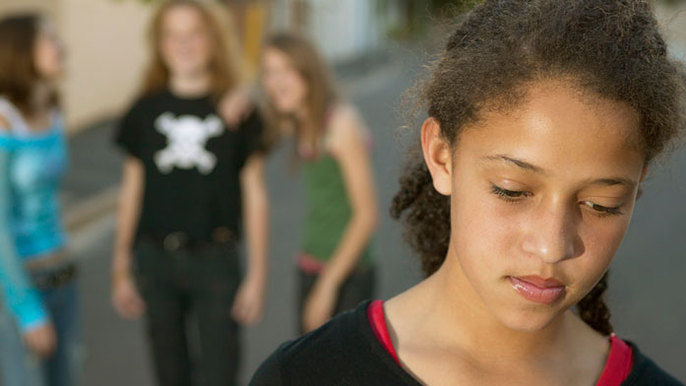 Now we have new technology such as computers, emails, cell phones, Internet, text, and Face book that a bully can use to send a message, pictures, or information about someone or something that is not true. It's called Cyber bullying and bullies use it to their advantage. This can cause a lot of damage with the intent to harass, annoy and threaten another person. The growth of this type of bullying is going up fast because of the new technology around the world. All parents need to be on the lookout for damaged or missing clothing and lost items such as books, electronics, or jewelry when a child comes home from school. Complaints of frequent headaches, stomach aches, or feeling sick, frequent bad dreams, a change in eating habits and the most dangerous one that we need to keep a watchful eye on is hurting themselves, are all signs of bullying.
We need to be vigilant to prevent this type of behavior among young children of all ages so that each child can maintain a healthy and normal life while in school…free from BULLYING.
<font="+2″>Donato Garcia, Chief of Police
La Feria Police Department
956-797-3121