Opal (Jean) Marie Scott Peters
Updated: February 20, 2015
March 11, 1937 – January 21, 2015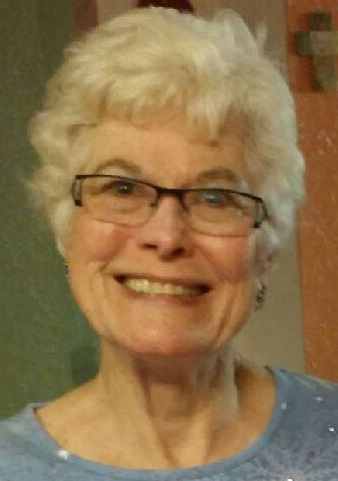 Opal (Jean) Marie Scott Peters, passed away peacefully and received her first glimpse of heaven on January 21, 2015.
Opal (Jean) was born on March 11, 1937 in La Feria Texas. She lived in the Rio Grande Valley until she was 18 years old when Frank Peters swept her off her feet. He carried her away to see the world as an Air Force wife before they settled in Carmichael, CA in 1967. They have been "winter Texans" since 1992.
She is survived by her husband of 59 years, Frank, her son David Peters of Bellingham, WA, daughters Kathryne (Mike) Louritt of Florissant, CO, Laura (Michael) Peters Ross of Lincoln, CA, and Brenda Freeman of Sacramento, CA. She was preceded in death by her granddaughter Melissa Louritt and is survived by grandchildren Jeffrey, Karyn and Nikolai Louritt and Jonah Freeman. She was the last of Thomas Jesse and Alta Mae Scott's 11 children and has many nieces and nephews.
Opal (Jean) blessed everyone with her friendship and willingness to help. She is loved and will be missed by everyone whose lives she touched