Minimally-invasive Heart Valve Surgery Being Performed in Harlingen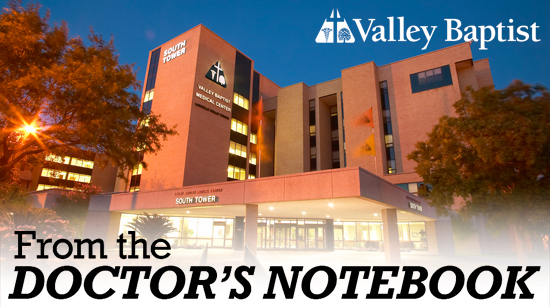 HARLINGEN –   A minimally-invasive surgery to replace heart valves is now being performed at Valley Baptist Medical Center in Harlingen and Brownsville.
Dr. Mark Morales, a new Cardiovascular Surgeon in Harlingen and Brownsville, said the minimally-invasive surgery uses smaller incisions and doesn't require cutting the patient's breast bone (sternum).
"If a patient is looking for a faster recovery, and less pain, minimally-invasive cardiac valve replacement surgery is the way to go in many cases," Dr. Morales said.
With the new minimally-invasive method, the surgery is done through one or more small cuts, typically about three inches in length, Dr. Morales said.  This compares to a much larger cut in the chest, about eight inches in length, which is needed for the traditional "open surgery" technique for cardiac surgery.
But Dr. Morales said the biggest benefit his patients have experienced from the minimally-invasive approach is a faster recovery because the breast bone doesn't have to be split.
"If you have the traditional heart surgery, the bone will need six weeks to heal," Dr. Morales said.  "You won't be able to drive, you can't go back to work, you can't lift anything more than 20 pounds.  You may be out for six weeks to two months.  But with minimally-invasive surgery, you can become active a lot faster — thus avoiding the complications of inactivity after the traditional surgery."
Dr. Morales added that he, along with Dr. Mark Bielefeld, use the minimally-invasive approach on a routine basis – even for older patients up to 90 years old or more.
"We believe the sicker you are, the better you will do with the minimally-invasive procedure," Dr. Morales said.
For more information on heart disease treatment and prevention, please consult your physician and visit www.ValleyBaptist.net/medical-services/cardiovascular.