Digital Mammogram Screening Available for $99 at Harlingen Medical Center
Updated: October 14, 2016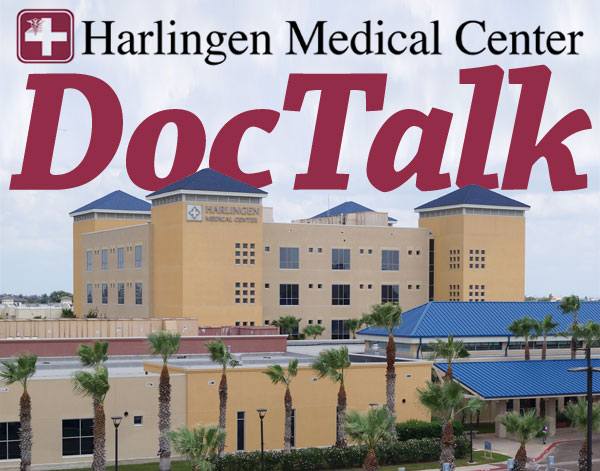 October is National Breast Cancer Awareness Month
Harlingen – Did you know that one in eight women born today may get breast cancer at some point during her lifetime? Did you know that breast cancer is the second most common type of cancer in women? It's true, on both accounts – but the good news is that today many women are surviving breast cancer, thanks in part to annual mammograms and early detection.
With this in mind, Harlingen Medical Center (HMC) is offering a $99 Digital Mammogram special during the month of October, in observance of National Breast Cancer Awareness Month.
"Mammograms are important in that they are used to check for breast cancer in women who have no signs or symptoms," said Adelina Torres, Mammography Technologist at Harlingen Medical Center's Radiology and Imaging Department. "Mammograms make it possible to detect tumors that cannot be felt, find 'micro-calcifications' that sometimes indicate the presence of breast cancer, and identify breast cancer after a lump or other sign or symptom of the disease has been found."
"Early detection of breast cancer with a mammogram means that treatment can begin earlier in the course of the disease, possibly before it has spread," Ms. Torres added. "Statistics indicate that a mammogram can help reduce the number of deaths from breast cancer among women between the ages of 40 and 74."
Harlingen Medical Center's Radiology and Imaging Department offers digital mammograms, which allow the hospital to store the electronic image of the breast directly as a computer file. The digital image can then be enhanced and magnified for further evaluation by a radiologist, and an oncologist if necessary.
"Getting a mammogram once a year, over the age of 40, is still the most effective way to detect breast cancer," Ms. Torres added. "Some women are reluctant, or nervous, to have a mammogram. But they can start on their own, at home, by doing a breast self-exam. If they notice any unusual changes in their breasts, they should contact and visit with their health care provider immediately."
The $99 digital mammogram price is only valid during the month of October. This is a flat rate and must be "self-pay", paid for by the patient with cash, credit card or check (not by insurance). To register for the $99 digital mammogram, please call the Harlingen Medical Center Registration Department at (956) 365-1839.