Free Health Fair to be Held at Harlingen Medical Center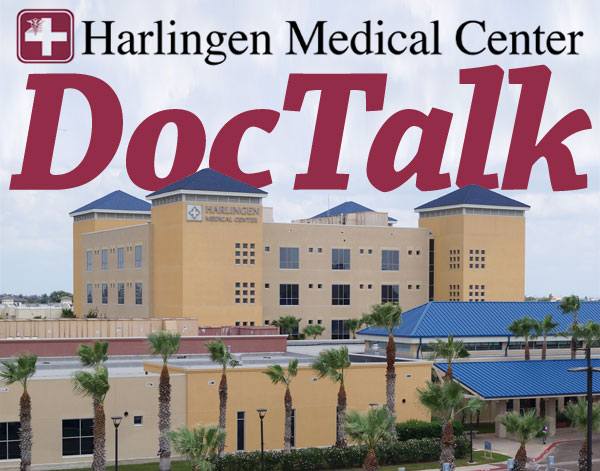 Harlingen – Did you know that high blood pressure may cause you to develop serious health conditions, including heart attack, stroke, heart disease, kidney disease, and, even death if left untreated? It's true, which is why it is very important that you know your numbers.
Harlingen Medical Center is giving you the opportunity to come in and receive your numbers to ensure your health and wellness. The award-winning and nationally-recognized hospital will host its Annual Community Health & Wellness Fair on Wednesday, October 5, from 9 a.m. to 11 a.m. in the main lobby of the hospital. The event is being hosted in conjunction with the hospital's 14th anniversary in operation.
Blood pressure screenings will be one of numerous free medical screenings the event will feature.
"There are people who have very high blood pressure and feel comfortably fine until they have a heart attack," said Lisa Aguilar, LVN, Employee Health Nurse at Harlingen Medical Center. "A simple action can avoid a potentially deadly consequence. People who suffer from high blood pressure should take their medication as instructed by their physician."
The health fair will also feature other services, including:
Blood Sugar Screening
A1C Screening for Diabetes
Body Mass Index Screening
Vision Screening
Weight Loss Management
Nutrition & Health Education
Upper Back Massage Therapy
Flu Vaccination (free for the first 50 people)
Following the health fair, a nutritionist, Sandra Betancourt, Registered Dietitian / Licensed Dietitian, will speak on "Eat Smart, Live a Healthier Life: What You Need to Know", at 11 a.m., at the hospital's Medical Office Building (MOB) Conference Room, 5505 S. Expressway 77 in Harlingen.
For more information about the health fair or "Doc Talk" lecture — which are free and open to the community — please call (956) 365-1848 or (956) 365-1027.