'Senior Care' Helps Ensure Good Stay for Patients at Harlingen Medical Center
Updated: November 25, 2016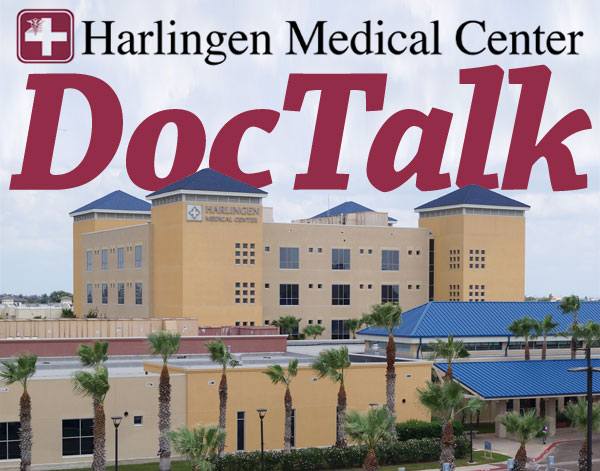 HARLINGEN – "Senior Care" at Harlingen Medical Center is a special health and wellness program designed for adults 55 years of age and older, which offers exclusive benefits for members and their family members.
"When you're a patient at Harlingen Medical Center it's nice to know that you are receiving the best quality and most compassionate care available," said Manny Chacon, Business Development & Marketing Director at Harlingen Medical Center. "And, it it's nice to know that loved ones who visit you are also being taken care of. It's one of the benefits of being a Senior Care member at our award-winning and nationally-recognized hospital."
Senior Care is designed to make accessing health, wellness, and benefits at Harlingen Medical Center easier and faster for its members. The program is used as needed by members.
"Which means they can have advanced registration when they're going to be a patient," Chacon said. "They can reap the benefits when they are a patient, and they can take advantage of the free clinics and education when they're not a patient."
In addition to advance registration, some of the program's benefits include complimentary daily newspaper delivered to your room, along with a fresh floral arrangement; complimentary guest meal ticket (for a guest of the patient); and a daily visit from the Patient Experience Coordinator. Members will be invited to enjoy complimentary medical screenings, which include blood pressure, cholesterol, blood sugar, dental and vision.
Becoming a Senior Care Member at Harlingen Medical Center is easy! Simply complete a short application, or come by the Senior Care office to enroll. There is a nominal membership fee of only $5 per year. For more information, please contact Manny Chacon at (956) 365-1848 or at [email protected].