Newspaper Readers Name Harlingen Medical Center "Best Hospital"
Updated: November 18, 2016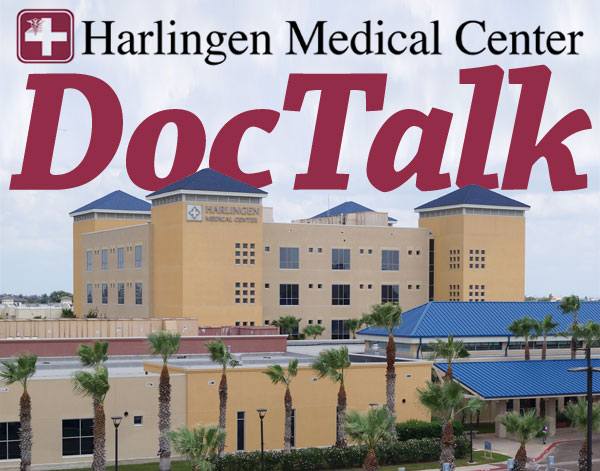 HARLINGEN – A recent heart patient at Harlingen Medical Center said he was not surprised that the award-winning hospital was recently named once again as "Best Hospital" by readers of the Valley Morning Star newspaper.
"The staff there knows how to treat people honorably," said Manuel Medrano of Laguna Vista. "They don't talk to us like a number. They don't talk down to you. They were very respectful from the get-go."
Dr. Shereef M. Hilmy, Cardiologist and Medical Director for the Cardiac Catheterization Laboratory / Cardiology at Harlingen Medical Center, said the good experiences of patients like Mr. Medrano are the result of a "team approach" which provides very comprehensive, continuous care for patients at Harlingen Medical Center.
"The good thing is that I'm very blessed to work with a number of good partners, a team of expert cardiologists who work closely together," Dr. Hilmy said. "All of them are exceptionally-skilled – and so the patients are always in good hands."
"As cardiologists, we rely on a team of people in the cardiac catheterization laboratory who are superb," Dr. Hilmy added. "The nurses, the techs – they all know what they're doing, so it flows very smoothly and it works well … from the person who receives patients at the door, to the nurse who discharges them."
"There is great communication; they all talk to each other, so if there is something that needs to be addressed, it gets resolved," Dr. Hilmy added. "Communication and the skill of the team is what makes this a great place. There is a personal touch here that I don't see at other hospitals."
Since its opening as a new hospital for the community in 2002, Harlingen Medical Center has established a reputation for being "the heart hospital" for the South Texas area. Cardiologists at Harlingen Medical Center have received national recognition for heart treatment, which in some cases includes inserting a tiny metal device called a stent and / or a tiny balloon to open clogged arteries.
For more information on heart treatment and other healthcare services at Harlingen Medical Center, please visit www.HarlingenMedicalCenter.com.