Irish Bahan Park
Updated: December 9, 2016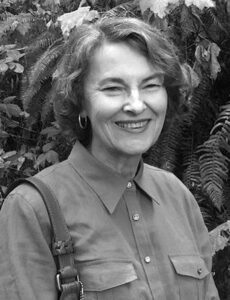 PARK, Irish Bahan, 71, of Nashville, TN, passed away November 23, 2016. Preceded in death by parents, Mike Sr. & Josephine Eaker; sister, Charlene Albrecht; former husband, Larry Bahan.
Survived by husband of 19 years, Tim Park; brother, Mike Eaker Jr; sons, Adrian & Patrick Bahan; grandchildren, Elena, Lucian, Audrey & Clara; nephew, Michael Binet; nieces, Cheryl & Stephanie Albrecht, Kathryn Eaker, Elizabeth Eaker Ricker; step-children, Lindsey Crow, Beau Bahan, Christopher & Jennifer Park.
Visitation will be Saturday, Dec 10 from 1pm to 4pm and a Celebration of Life Service will be 2pm Sunday, Dec 11 at East End United Methodist Church, Pastor Judi Hoffman officiating. In lieu of flowers please send donations to "Save Our Dragon" fund of the Hillsboro West End Neighborhood Association or to Tennessee Donor Services.
Irish was an organ donor, whose gift saved lives in North Carolina & Virginia. She will always be remembered as a friend to everyone she met, and someone who always gave way more than she received. PHILLIPS-ROBINSON FUNERAL HOME, www.phillipsrobinson.com, 615-262-3312