Maria Elena Ramos
Updated: December 16, 2016
August 30, 1950 – November 22, 2016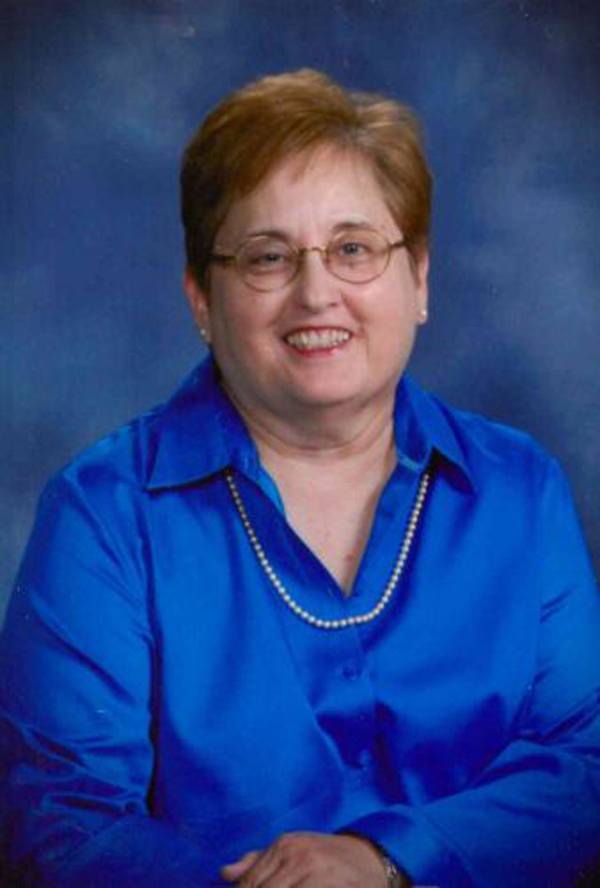 Maria Elena (Mary) Ramos entered into eternal life on Tuesday, November 22, 2016, surrounded by family and friends. Maria Elena was born on April 30, 1950 in La Feria, TX to +Manuel and +Dolores C. Ramos.
Preceded in death by parents, sisters: +Nena Rodriguez and +Licha Rodriguez; brothers: +Paco (+Gloria) Rodriguez, +Meme (+Emma) Ramos, +Beto (+Rosa) Ramos, and nephew: +James York. Survived by siblings: Tencha (+Felix) Lara, Chale (Lita) Ramos, Elvira (+Bene) Canales, and Yolanda Ramos.
Viewing was held on Friday, November 25, 2016, from 5:00 pm – 9:00 pm at St. Pius X Catholic Church, 600 W. Oklahoma in Weslaco, TX. The Divine Mercy Chaplet and Holy Rosary was recited at 7:00pm. The Mass of Christian Burial was on Saturday, November 26, 2016, at 10:00 am at St. Pius X Catholic Church with Father Carlos Zuniga as celebrant. Entombment services followed at Highland Memorial Park in Weslaco.
Serving as pallbearers were: Nephews: Jesse Lee Lara, Benny Canales, Dr. Carlos Ramos, Memito Ramos, Ricky Ramos, Fonzie Ramos, Michael Canales, and Albert Robert. Honorary pallbearers: Jonathan Canales, Benito Canales Jr. II, Richard Vezzolini, Johnny Robert, Lety Robert, Lydia Ramos, Lolita Vezzolini, and Dalila Mallory.
In lieu of flowers, donations may be made to the Fountain of Mercy Ministries, 3701 S. Westgate, Weslaco, TX 78596.
Maria Elena was a Godly woman who dedicated her retirement years to this nonprofit organization as a non-paid staff to help evangelize the love, compassion, and mercy that the Lord has for each one of us.
Funeral arrangements were under the care of McCaleb Funeral Home of Weslaco.