Maria Palacios Cruz
July 25, 1930 – December 16, 2019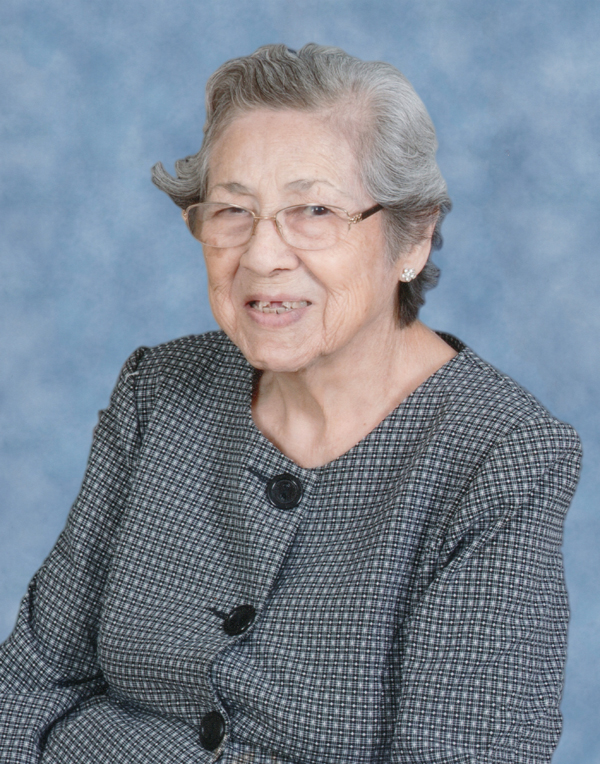 It is with deep sorrow that we announce the passing of our beloved Mother and Grandmother, Maria P. Cruz. She went to be with our Heavenly Father on Monday, December 16, 2019. Maria was 89 years old.
Maria was born in Pharr, TX on July 25, 1930. She was preceded in death by her husband, Ramiro H. Cruz. Maria was the mother of four children, Sylvia P. Cruz, Ramiro Cruz Jr., Roberto Cruz, and Evelyn Cruz, and raised 2 of her grandchildren, Amanda and Timoteo Cruz. Maria had 10 other grandchildren and several great-grandchildren.
Maria only received a second-grade education, but that never stopped her from doing everything she needed to do in her life. She would approach agencies, ask questions, and follow procedures as necessary. She would help her husband, Ramiro, fill out paperwork even though she could not read or write. Although Maria and Ramiro had limited finances, they still managed to provide a loving home to their children. As children and later adults with our own children, we could always find Maria in her kitchen cooking, in case we stopped by to see her.
You will be greatly missed, Mom, but we know that you have joined Dad in heaven, and one day we will see you both again.
A memorial service was held at United Baptist Church in Harlingen, Texas on Saturday, December 28th.