The answer to better health? Investment in health and health care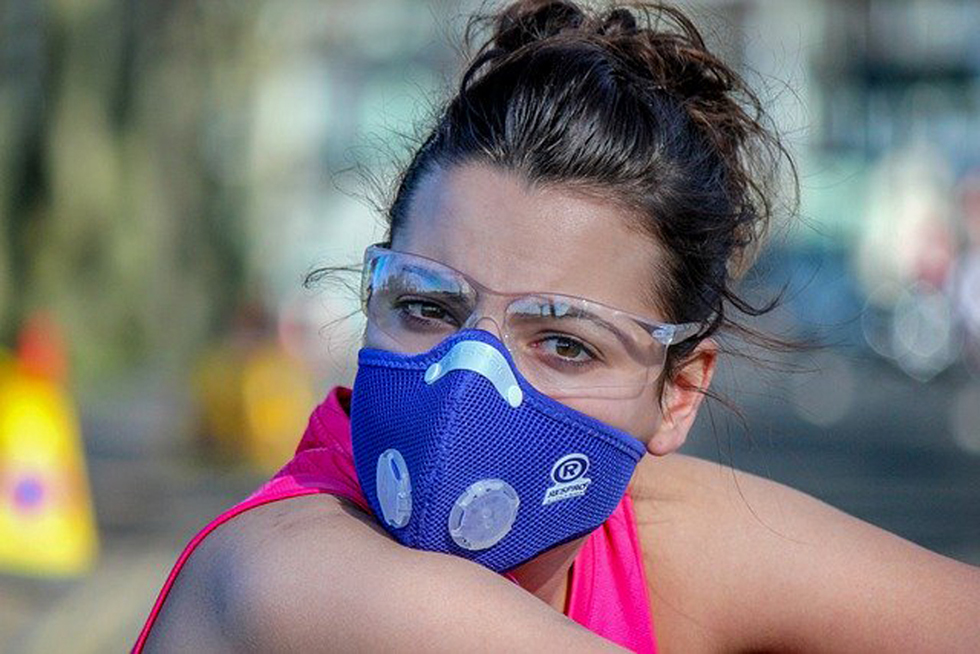 By ROZ BROWN
Texas News Service
AUSTIN, Texas — If we didn't know before, we now realize how important personal protective equipment, or PPE, and respirators are to fighting a coronavirus pandemic.
But awareness also has been raised that some groups in society are more susceptible than others.
Brian Sasser, chief communications officer for the Episcopal Health Foundation in Texas, says people with chronic health conditions due to social factors have an elevated risk to many illnesses.
He says non-medical factors that make some people less resilient to COVID-19 include living in a poor neighborhood, lack of affordable, nutritious food and sub-par housing.
"I think the pandemic and COVID has exposed this, and we really have to get to the root cause of these problems and look at it in a different way," Sasser stresses.
Sasser says the focus is too often on treating symptoms rather than underlying causes.
For example, he says insurance companies nearly always pay for breathing treatments for those who suffer from asthma, but won't pay to find out what's causing a person's asthma and remediate it.
If nothing else, Sasser says the pandemic should make society focus on improving overall health for everyone, and not just health care systems.
"It's not as easy for everybody to pull themselves up by their own bootstraps, because they don't always start at the same point," he states. "Every person does not have the same opportunities to be healthy."
Sasser would like to see Texas and the nation advance ways to work further upstream, as he puts it, to prevent a health crisis in the first place, and build resilience in case it does come. He says that means tackling poverty rates to create a more equal playing field.
"If someone is wealthy and lives in a nice neighborhood, and can go to a gym and has a nice neighborhood to walk and run in, and has grocery stores nearby – great," he states. "They can get healthy. But for the other person, they don't have those same opportunities."
Sasser notes that Texas has the highest uninsured rate in the country, at 19% of the non-elderly population, compared with the national average of 11%.