Social distancing should not equal social isolation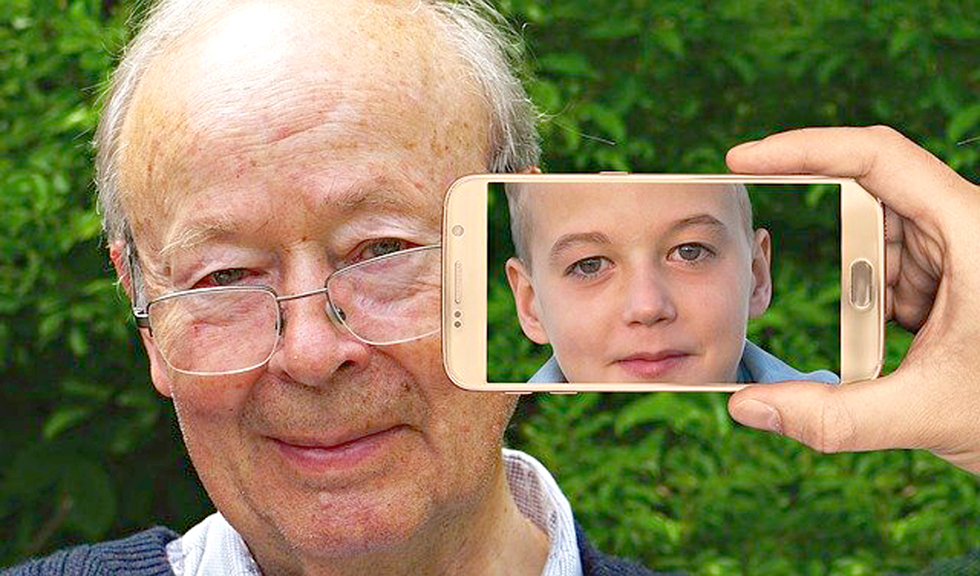 By ROZ BROWN
Texas News Service
AUSTIN, Texas — Research shows too much social isolation has negative effects on people, and the coronavirus pandemic has worsened the problem.
But there are many tactics to help you cope.
Social isolation among seniors is common because they live alone after losing a spouse or friend, or have chronic health issues that limit mobility.
According to Nancy Wilson, an association professor at Baylor College of Medicine, it's important to regularly assess your own anxiety level in this health crisis.
While many folks use social media and phone apps to connect, Wilson says reaching out to someone doesn't have to be complicated.
"There's a lot of emphasis now on virtual connecting with people, but at the same time, is that a meaningful way?" she questions. "So, I've heard a lot of older adults say, 'I just want to have a simple phone conversation.'"
Wilson says excessive isolation is known to cause early death, from cognitive decline, reduced cardiovascular health, stroke or depression. She recommends "aggressive friendship" during this difficult time, and hopes many people will know their neighbors better when it's over.
Tina Tran, director of AARP Texas, says nearly 18% of Texans age 50 and over, and one-quarter of those 65 and older live alone and want to be united with the outside world. To that end, she says AARP has created a new service called Community Connections at Connect2Affect.org.
"Connecting volunteers who are willing to be that friendly voice that calls out to people who want to have somebody call them on a weekly basis just to check in, just to see how they're doing," she states.
Wilson adds that COVID-19 prevents many seniors from attending their regular exercise classes, but it's still possible to schedule a walking date with a daughter or son, friend or neighbor.
"And even if you're just walking up and down — you go outside and walk up and down the sidewalk, and I always say walk and talk and put the timer on, you know, 10 minutes — and then maybe you need to rest, and then do 10 minutes more," she states.
Texas Health and Human Services has launched a 24/7 statewide mental health support line for those experiencing stress due to the pandemic. It serves both English and Spanish speakers, at 1-833-986-1919.