Health insurance options for Texans hit by COVID-19 job loss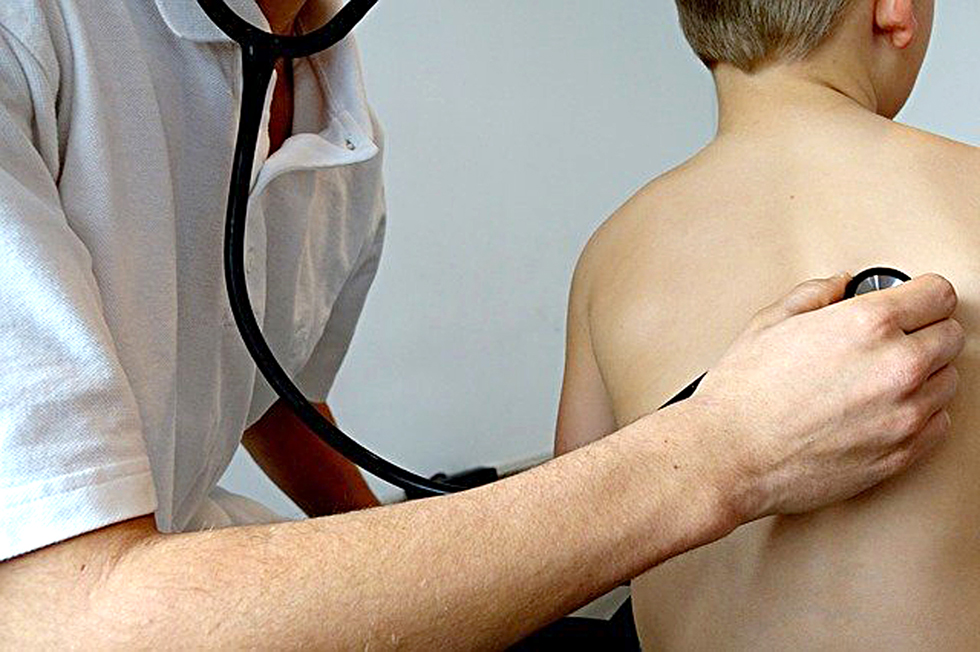 By ROZ BROWN
Texas News Service
AUSTIN, Texas — The combination of COVID-19 job loss and employer-provided health insurance is hitting Texas families hard, but many are eligible for health coverage under Medicaid if they sign up and meet income eligibility guidelines.
Texas has the highest rate of uninsured residents and children in the nation, but state lawmakers nonetheless have declined to expand Medicaid under the Affordable Care Act.
Melissa McChesney, policy analyst for the Health and Wellness Team at the Texas Center for Public Policy Priorities, said that when uninsured people get sick, they often wait too long to see a doctor.
"That has cost implications for that particular person, as that's a much more expensive way to treat that illness as opposed to going to a doctor when they first got sick," she said. "But also, it's more expensive overall for everyone."
It's estimated the cost of COVID treatment for someone uninsured can top $30,000, which could lead some people to skip testing or delay getting medical care.
Texans can learn more about benefits that might be available during the current health crisis, including Medicaid, SNAP food assistance and the Children's Health Insurance Program, at YourTexasBenefits.com.
According to a Georgetown University report, the number of uninsured children in Texas increased 16% between 2016 and 2018. McChesney said it keeps rising because many families earn too much for Medicaid eligibility, but not enough to purchase coverage through the Affordable Care Act. She said the pandemic has illustrated how many families are vulnerable.
"If we expanded Medicaid and provided insurance to those parents — we've seen it in other states – it would create a 'welcome mat' effect, where you would also see the children of those parents becoming insured through the Medicaid program as well," she said.
More than 10% of Texas children were uninsured prior to the pandemic, a number likely to increase due to more than 2 million unemployment claims filed across the state since March.
The Georgetown report is online at kidshealthcarereport.ccf.georgetown.edu and the
and Center for Public Policy Priorities frequently asked questions are at forabettertexas.org.