Poll: GM customers oppose clean-car standards rollback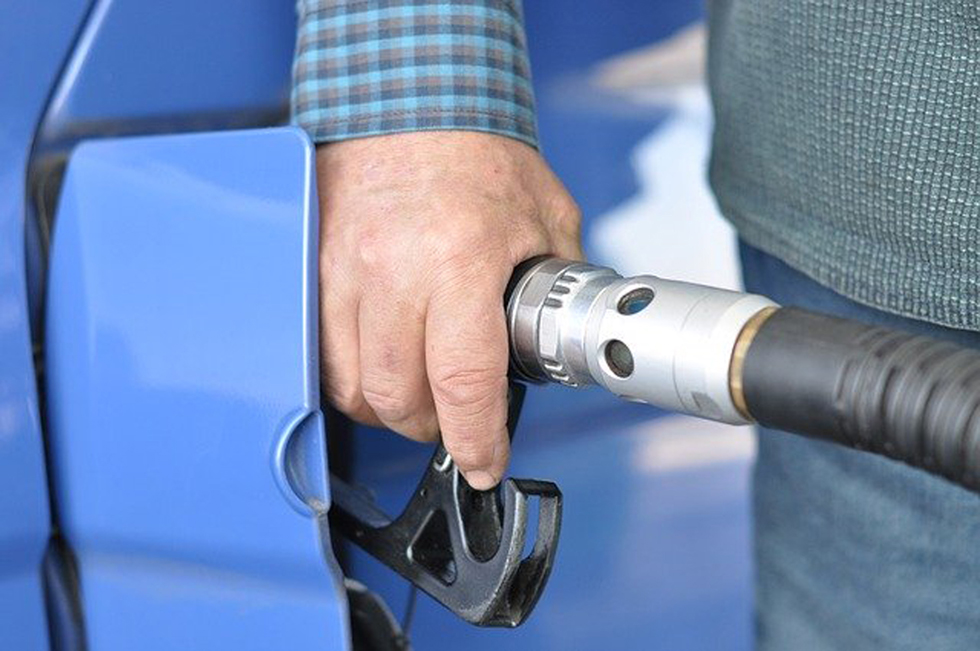 By ROZ BROWN
Texas News Service
AUSTIN, Texas — A new poll suggests that automakers would be wise to accelerate investments in clean-car technology if they value their customers — in Texas and elsewhere.
The survey of General Motors vehicle owners found that the company's "favorable" rating dropped from 93% to 44% after the owners learned about GM's failure to support vehicle pollution standards.
Too often, said Catherine Flowers, Texas field organizer for the group Moms Clean Air Force, pollution from the state's 17 million automobiles is an invisible enemy, much like COVID-19.
"Even as America's struggling with the response to the global pandemic, putting more polluting cars on American roads hurts us all," she said. "This kind of pollution actually is an equal opportunity offender — just like COVID."
The American Lung Association's new "State of the Air" annual report showed air quality in the United States is declining dramatically. Austin is listed as the most-polluted Texas city in terms of smog, while Houston ranks 14th in ozone pollution nationwide and Dallas-Fort Worth ranks 21st.
The General Motors polls showed that opposition to clean-car standards is hurting the company's reputation. Matt George, founder and principal pollster at Matt George Associates, said he believes it reveals a pattern of questionable corporate behavior that could result in lost sales for dealerships if customer loyalty wanes.
"They have in some sense broken a promise to consumers after their bailout in 2009, when they said that they would create more fuel-efficient vehicles," he said. "Once their consumers find that hasn't really happened, they're much less likely to purchase a GM vehicle in the future."
The poll also found that three in four GM owners would have a better opinion of the automaker if the company reversed course and opposed the Trump administration's move to revoke California's stricter emission standards.
The poll information is online at ucsusa.org, and the State of the Air report is at stateoftheair.org.