Obituary: Yvonne Bangasser
Updated: January 15, 2021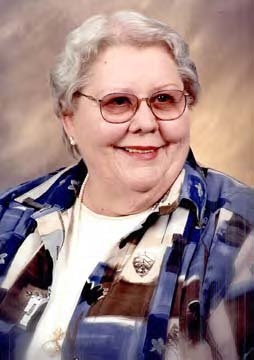 Yvonne Bangasser
August 11, 1930 – December 30, 2020
Yvonne Bangasser, a long-time resident of La Feria and Santa Rosa, TX, entered her eternal rest on December 30, 2020.
She was a proud resident of the Rio Grande Valley.
She was born in the Mercedes General Hospital on August 11,1930 and lived with her parents on a farm in Santa Rosa, TX; and later in life, moved to La Feria, where she lived the majority of her life with close friends and bank associates.
Yvonne was preceded in death by her parents, Charles and Marie Bangasser of Santa Rosa, as well as numerous Aunts, Uncles and cousins, of the Rio Grande Valley and Northern Illinois. She is survived by her brother, Fred Bangasser and Sister-in-Law, Martha (Rathgeber) Bangasser of San Antonio, TX; her nieces Robin Bentley (Eric) of Colorado Springs, CO. and Julie Satori (Thomas) of Austin TX; numerous cousins, great nephews and nieces, as well as life-long friends in the Rio Grande Valley.
Yvonne attended Santa Rosa schools then attended the University of Texas (Edinburg) and graduated from Texas A&M (Kingsville) with a BBA (so she could rightfully claim to be both a Longhorn and an Aggie).
Soon after her college graduation, Yvonne went into banking, and was with the First National Bank of La Feria her entire career, retiring as a Bank Officer.
She took great pride in her nieces Robin and Julie, and kept in close touch with them and their families her entire life. They adored her!
She was a life-long member of St Paul Lutheran Church in Harlingen, TX.
Arrangements are pending. Should anyone wish, a memorial has been established in her name at St Paul Lutheran Church; or contributions may be made to a charity of your choice.