Jackie Louise Byars
Updated: December 24, 2020
January 4, 1951 – December 5, 2020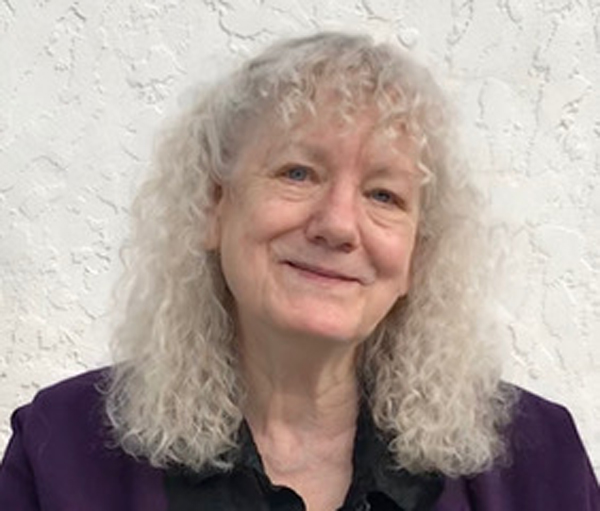 Jackie Louise Byars passed away on Saturday, December 5, 2020, after a lengthy illness.
Born on January 4, 1951, in Harlingen, Texas, to Charline Ann and Jesse Samuel Byars, she grew up in La Feria, Texas, and graduated from La Feria High School in 1969.
Jackie received Bachelor's, Master's and Doctoral degrees from the University of Texas at Austin. She began her teaching career at the University of Wisconsin-Madison, had a postdoctoral fellowship at Bryn Mawr College in Pennsylvania and held teaching positions at Texas Christian University, St. Mary's College of California, the University of Texas at Austin and Wayne State University in Detroit.
She is the author of "All That Hollywood Allows, Re-reading Gender in 1950's Melodrama" in addition to articles that were published in academic journals.
She served as Head of Women's Studies and was Area Head for Radio-TV Film at Wayne State. While still teaching, she earned a Masters of Landscape Architecture from the University of Michigan-Ann Arbor.
She retired as an Associate Professor in 2011 and spent her subsequent years traveling, cooking, gardening and enjoying the company of friends.
She is preceded in death by her parents and survived by her husband Carl Michel, her brothers Jesse Byars and Sam Byars and numerous cousins, nieces and nephews.
A memorial will be held later in 2021. Donations can be made in her name to your favorite charity.