The Realignment Recap
Updated: February 18, 2022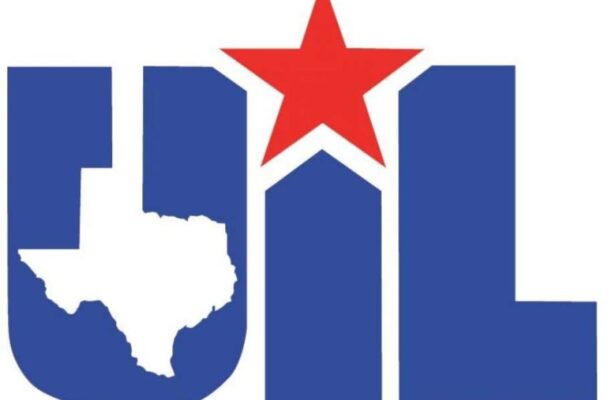 A look back at the 2022 UIL Realignment
By Ruben Rodriguez
La Feria News
Every two years in February, the University Interscholastic League has their Biennial Realignment to determine new districts for the next two football seasons. The Realignments can always either dramatically shake up the districts or they can barely shake things up. In 2022 however, we saw some big shakeups and a few expected moves. So here's the UIL Realignment Recap.

As Always, the UIL Realignment can always shake up the standings or barely make a difference. Of Course at times, some predictions do turn out to be true. For Instance, after many years, Harlingen South has departed from its long-time home of 32-6A to make the trip down to 16-5A D1, Joining them on their way to 5A is Donna North, who spent the last two seasons as a part of 32-6A. The Move leaves District 32-6A as a six-team district. In the move, Harlingen South reunites with a few familiar faces such as Brownsville Veterans and Weslaco East. For Donna North, their annual crosstown battle with Donna High will now be a district battle.

Three other big moves from 6A to 5A include the Departures of Edinburg Vela, PSJA North and La Joya Juarez-Lincoln to District 15-5A D1 after a long tenure in District 31-6A.The Move, just like 32-6A will leave 31-6A as a six-team district. Also Joining 15-5A D1 is the McAllen trio of McHi, Nikki Rowe and Memorial,and La Joya Palmview, who were slated in 16-5A D1 the last two seasons. Joining them as well is Rio Grande City, who competed in 14-5A D1.

Other Big moves include Rio Hondo from 16-4A D2 to 16-3A D1, joining Lyford. 16-4A D2 remains consistent with Bishop joining against Port Isabel, Raymondville and Grulla. Brownsville Porter makes the jump from 16-5A D1 to 15-5A D2 with Mercedes, Edcouch-Elsa, and Valley View, all who were in 16-5A D2. Porter is the lone Brownsville School to be separated from the other 5 BISD Schools. With these moves, RGV schools will be slated against Coastal Bend Schools in District Competition such as Gregory Portland and Flour Bluff.. These Moves also leave 15 and 16-5A D2 as six-team districts.

So what's in store for the Lions and Warriors in 2022? For La Feria, Multiple new faces come to 16-4A D1. 15-4A D1's Alice, CalAllen and Tuloso-Midway all join in to expand 16-4A D1 to a seven team district from what was a five team district. The Lone departure is Grulla who joins Raymondville and Port Isabel 16-4A D2. For Santa Rosa who remains in 16-3A D2 Skidmore Tynan is the lone departure and now in 16-3A D2 will be George West from 15-3A D2 to keep 16-3A D2 a seven-team district as well.

In what was certainly a hectic and drastic Realignment, expect District Play to be even tougher with the introduction of many big coastal bend names. The Playoff race will be even more competitive with multiple six-team districts as only two teams may not punch their ticket to the Postseason. So with that, the hype and billing continues to grow as the Countdown to the 2022 Texas High School Football season continues.