La Feria Area Chamber of Commerce Hosts Curiman Grand Opening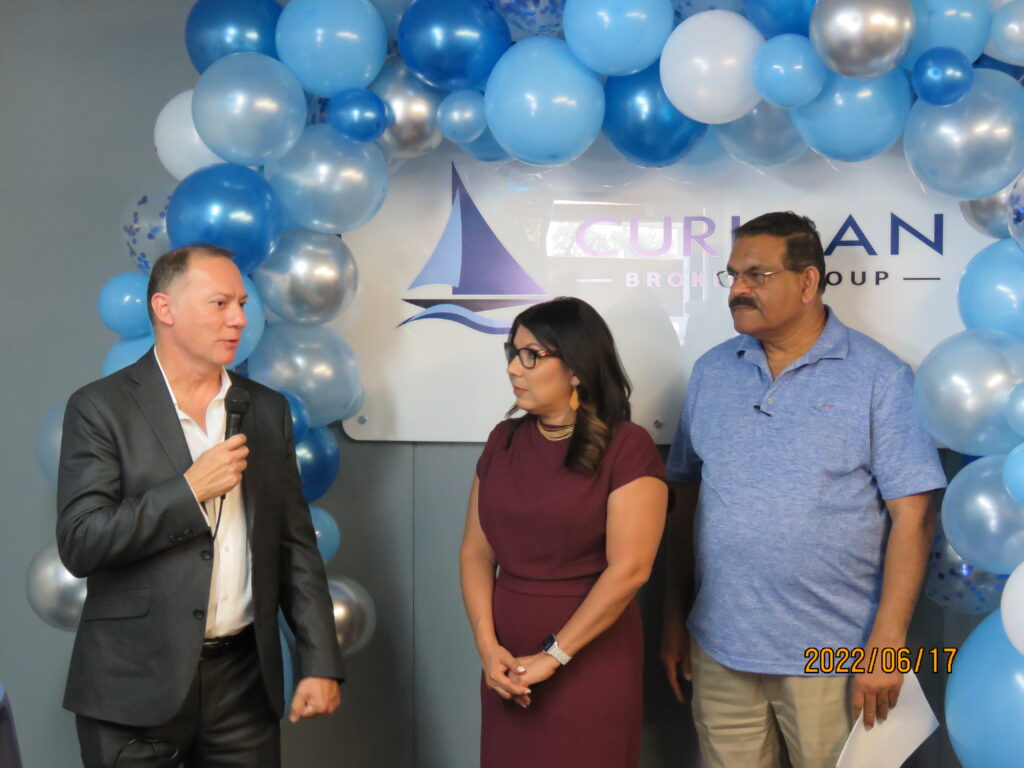 On June 17, 2022, Curiman Brokers Group had a grand opening that the Chamber of Commerce here in La Feria hosted. A very large crowd in attendance packed their new office on the corner of East Oleander and Main Street.

Leticia Romero, the President of Curiman Brokers group for the Rio Grande Valley, had many people from the community including officers from La Feria, Cameron County Officers, and educators from La Feria ISD. Romero says La Feria is her hometown, and she has already plenty of clients in La Feria.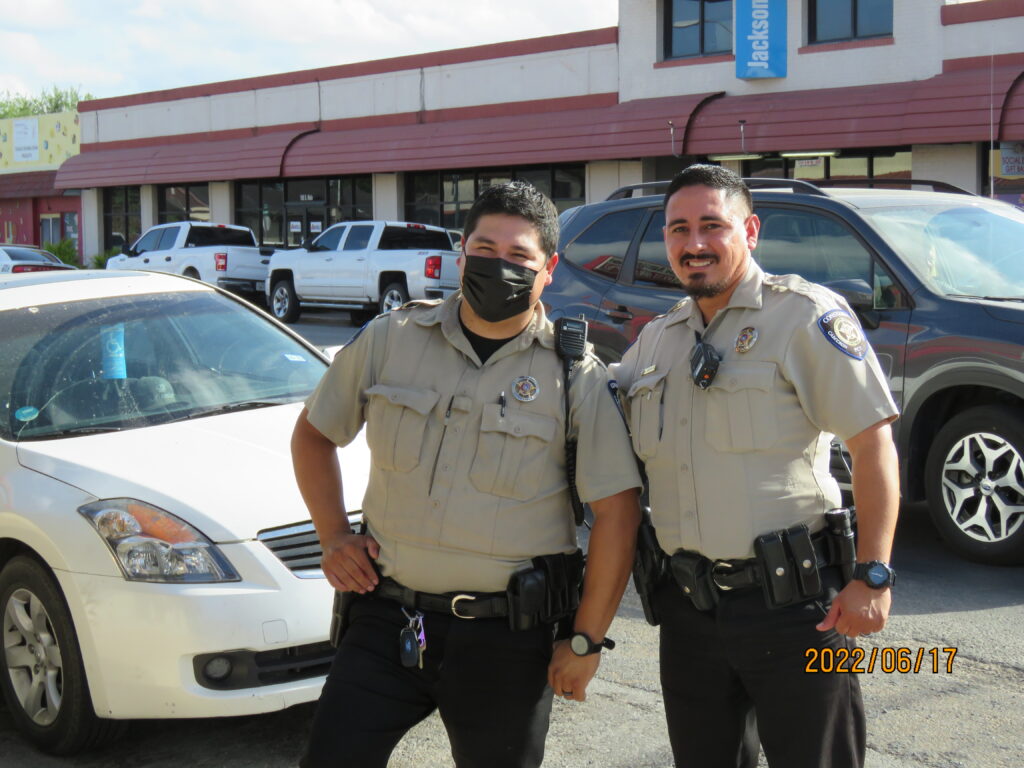 Mayor Olga Maldonado welcomed the new business by saying it's always great seeing new businesses come to La Feria because with it you find a lot of new passion and love.

Maldonado expresses her warm thanks toward Romero saying, "Thank you so much for bringing your business to our little town; May God bless you, may God Bless America, and may God bless all of us."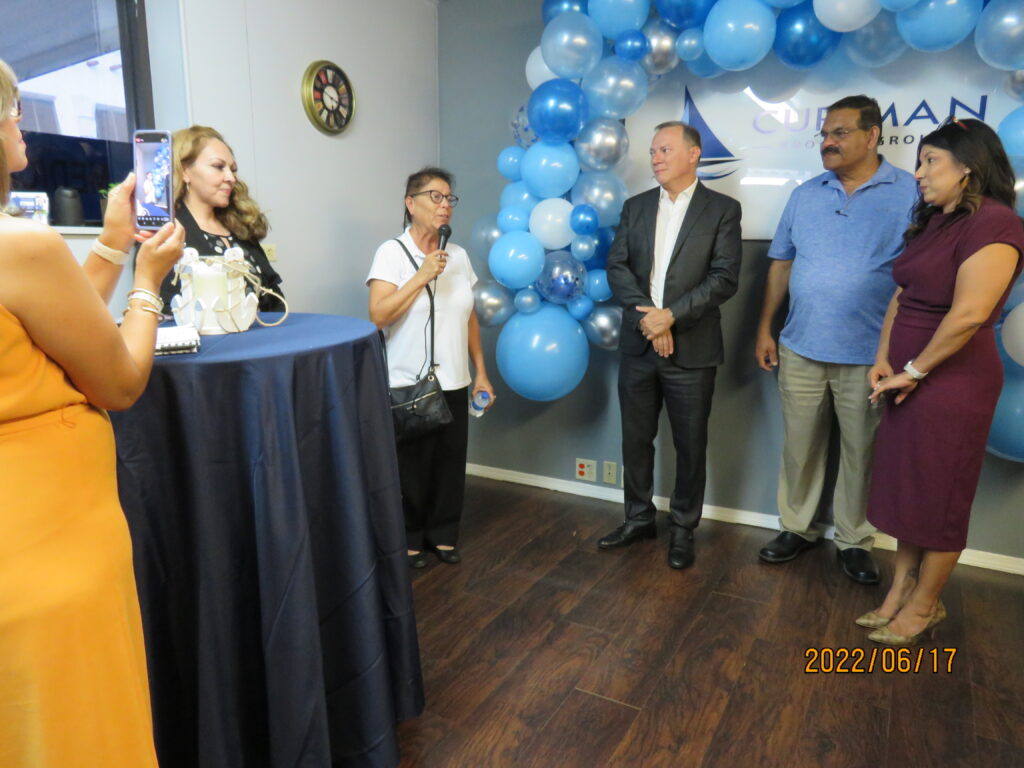 When asked what made her decide to move her business to La Feria, Romero seemed to express a lot of pluses. She says that she had a location in Harlingen, but the rent was high.

"For the space, it just was not gonna be economically–financially fit for us," She says "So we just kept on looking."

Then they found this location, and it seemed to be a great fit.
Romero has received a lot of support and love from the community, she mentions that the previous tenant, from state farm, was "very successful, and wished me all the luck."

She adds that he was very supportive saying that Romero will be successful here too. She says "So I'm hoping that that comes true."

Mrs. Romero thanks all those that attended the grand opening of Curiman. She says "I'm here to support the community."

She states that she's very involved with financial literacy she's also given presentations for Parents through La Feria ISD.

"And I am going to continue to do that… I'm here to help the businesses grow because I love to network with them."

Leticia Romero thanks all those that attended the grand opening, and for all the support. You can stop by the office at 2300 W Expressway 83. Curiman offers Life Insurance, Health Insurance, Retirement Planning, and Medicare advantages.