RGV CAF Holding Event for the Whole Family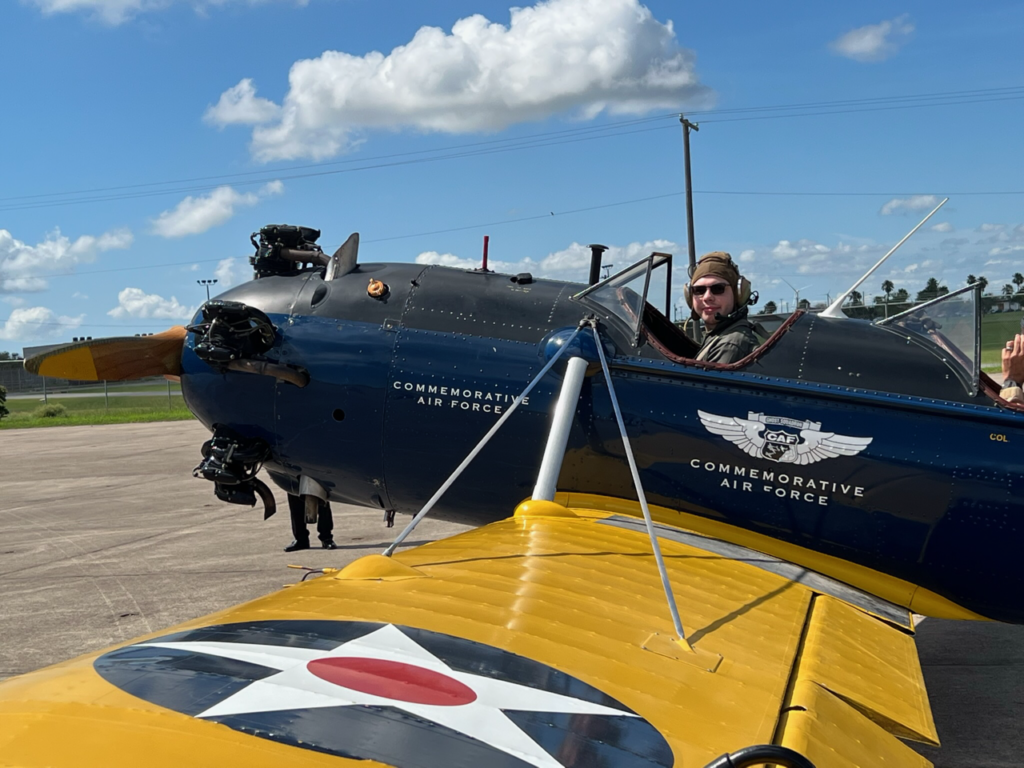 Los Fresnos, Texas — Come visit the Open House & Fly-In this July 2nd at the Cameron County Airport. The Rio Grande Valley Wing of the Commemorative Air Force is providing this free event to thank the local communities and sponsors for supporting the CAF museum and air shows with this casual and up-close event.

Beginning at 10 AM, there will be authentic WWII aircraft and vintage vehicles displayed in the air and on the ground. Visit the museum and take advantage of some terrific photo ops.

Bring an umbrella for shade, a chair to sit in, and maybe a cooler with snacks and drinks to kick back and enjoy the event. Museum tours and vintage car rides will be available.

Mini car show special guests Lightning McQueen and BumbleBee will be in attendance and make for great pictures with the kids! The Commemorative Air Force is a non-profit organization dedicated to preserving historical military aircraft and memorabilia. The Cameron County Airport is located at 1 Veterans Airport Drive in Los Fresnos.

For further information on the event, you can contact the Wing Leader & Operations Officer, Col. Chris Hughston at (956)454-4443 or email at [email protected]