Road Work Update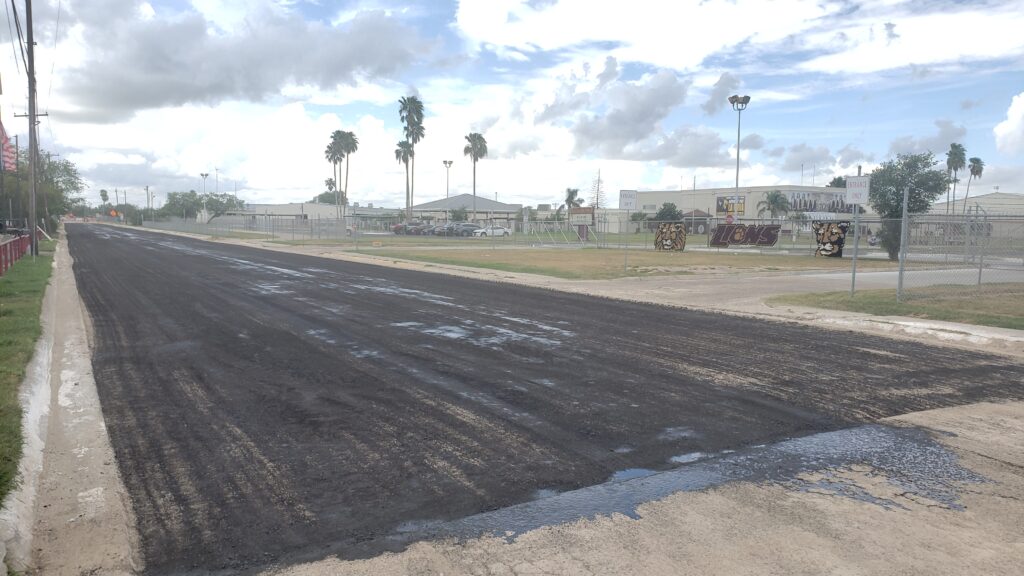 Emilio Flores
La Feria News
La Feria, Texas — With Road work underway many people are concerned about it affecting drop-offs and pick-ups of kids at La Feria High.
Speaking with the City manager of La Feria, Jaime Sandoval, he says that construction seems to be steady on its way and that canal street should be finished before school starts.

The entire project is still scheduled to be finished within 150 days of starting.
"Everything's on schedule," Sandoval says "The rain didn't affect it, but if we get more rain, then it will."

Sandoval also mentioned that they have another crew available which only helps speed up the process more.

Regarding the 150-day time frame, he says, "Weather permitting, (and) if they bring in the second crew, I'd say it's gonna be less than that."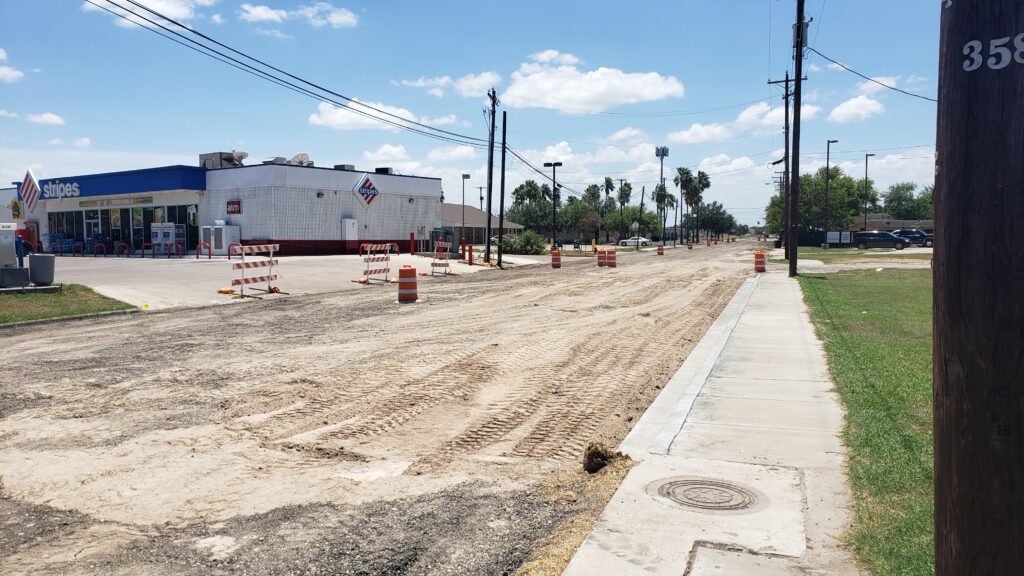 Sandoval says they have spoken with the School, and that this won't be anything major.
"If anything half of Canal street will be paved." he says, "the priority of all the streets is canal."

They have also been working on west 1st street, making progress there. City Manager says they are setting a good foundation on these roads, as they get traffic from buses and trucks driving through.

"We want it nice and smooth roads." he says after all "We're putting money back into the residents."

Sandoval says we're everything is going well. "I like where we are at right now," he says, "And weather permitting, we should be fine."

Many projects going on, Subdivisions to come, Parks with new renovation, and streets being re-done. All this in more coming your way.