Brand New and Already Gettin' Dirty
Updated: September 1, 2022
PW Director Reveals the Latest and Greatest Upgrades that Will Make Jobs Stink a Little Less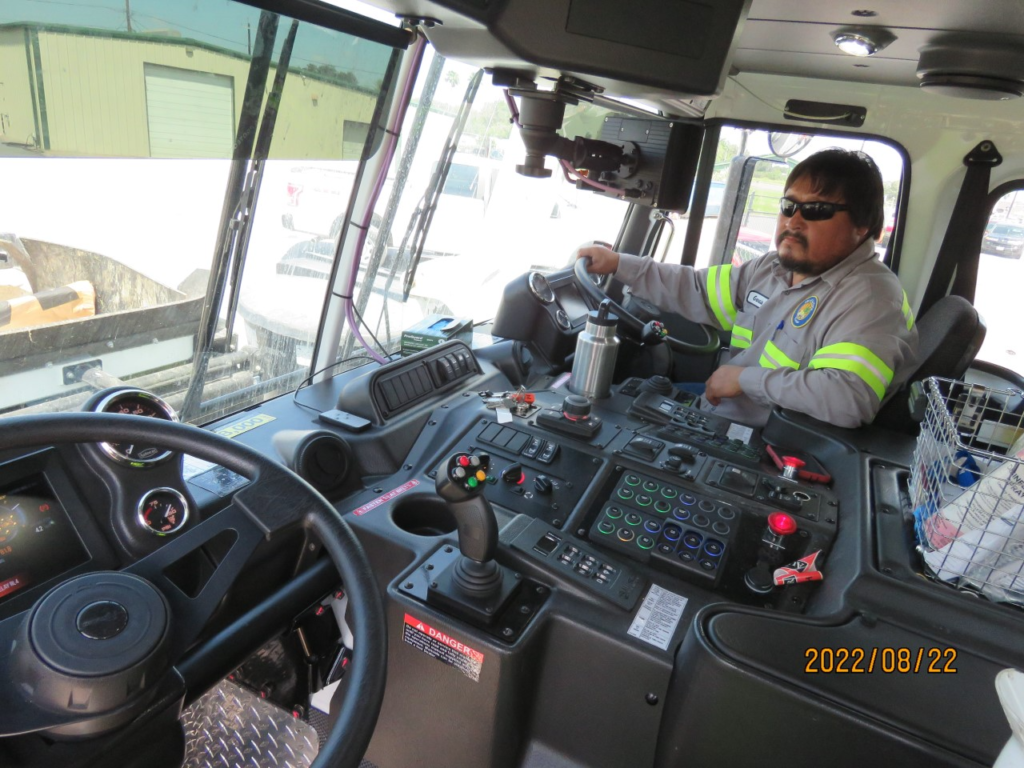 Emilio Flores
La Feria News
The City of La Feria received its new sanitary vehicle two weeks ago. Public Works Director, Alfonso Rodriguez, says it's gonna "make all the difference." The new Sanitary truck will allow the City to service the larger three cubic yard bins once they start incorporating; that doubles the size that the City can service which is much needed for the larger commercial accounts they have. 
Rodriguez shares that they have over 3,500 accounts that they service.  Not only that, Rodriguez explains that one account might have several trash bins to be serviced every week. The Stripes, for example, has five or six and Whataburger about seven. So, though there are 3,500 accounts there are many more actual bins to service with only more to come with the new subdivisions.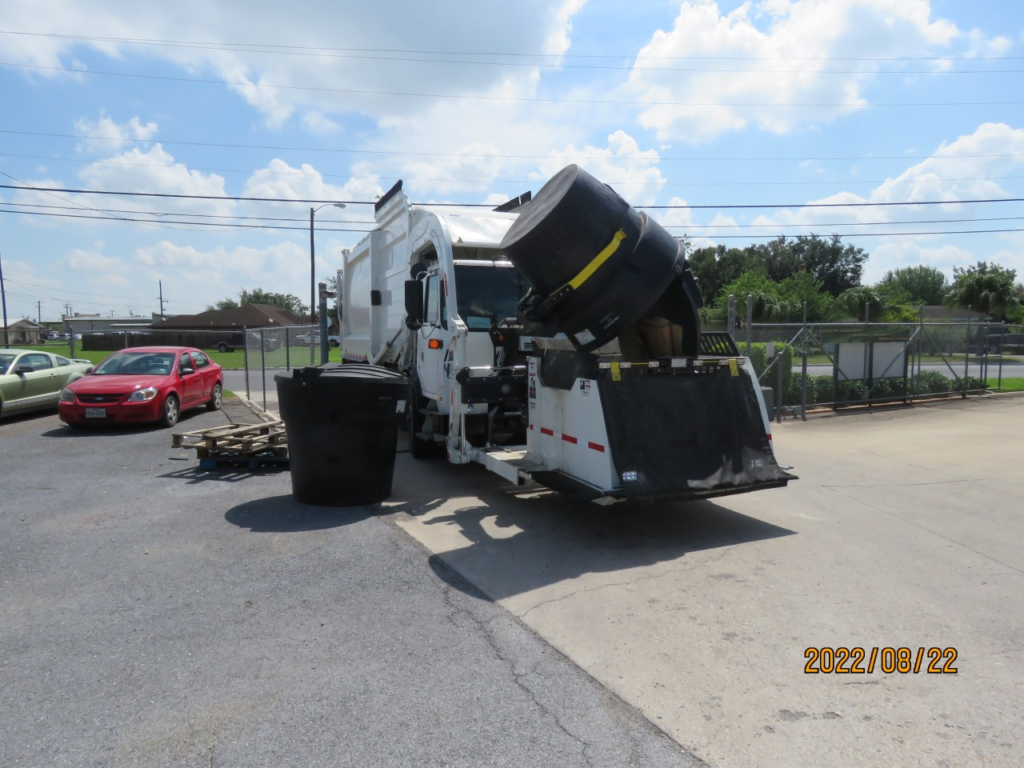 The new equipment will definitely be put to work according to Rodriguez. He says this is the third truck that the City has now, the two other Sanitary trucks are over 10 years old; one of them being closer to fifteen years old.

La Feria will be servicing around 500 new residents with all the new subdivisions. With that being said, the city is trying to prepare. One nice feature about the truck is that front-loading arms have attachable accessories to accommodate the larger 3 cubic bins. Surprisingly, all this large machinery can easily be operated by one worker. Making the new investment a valuable asset to the fleet.

Alfonso shares that they are staying very busy, and there's more development to come that La Feria News is excited to share as we get closer to the end of the 2022 year. Stay up-to-date by following us on our Facebook and Twitter