Nearing Opening Kickoff
Updated: September 1, 2022
One more preseason game before Dallas and Houston begin the regular season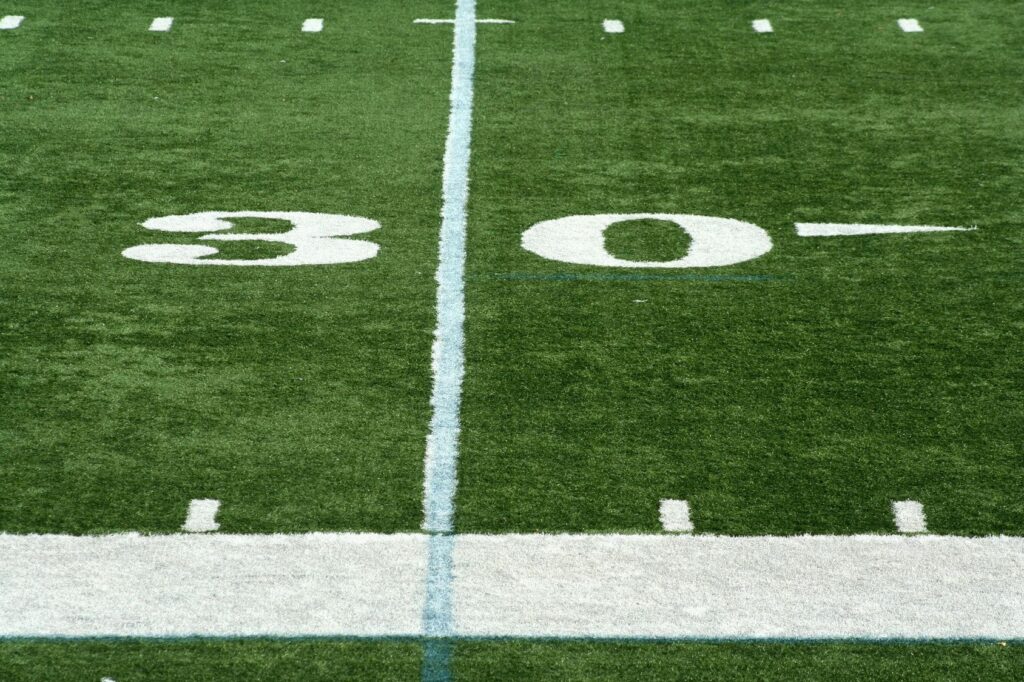 By Ruben Rodriguez
La Feria News
With week one of the 2022 NFL Season nearly underway, the preseason for the Dallas Cowboys and Houston Texans continues to prepare for week one. However, the preseason has fared differently for both teams.

For America's team, the preseason calendar has been an up-and-down roller coaster. In week one Dallas suffered a big 17-7 loss after defensive dominance by the Denver Broncos. Week two saw a completely different Cowboys team as they took on the Los Angeles Chargers. Great offense and defense propelled Dallas to a 32-18 win. Now with one more game to go, Dallas will host their first preseason game at home against the Seattle Seahawks.

For the Houston Texans, things have been smooth sailing. Houston opened week one with a 17-13 win over the New Orleans Saints in a thrilling nail-biter. Houston again has been evenly matched with every team in the preseason calendar. In week two, the Texans faced off against the defending Super Bowl Champion Los Angeles Rams. In another close-knit game, Houston came out on top 24-20. Heading towards week three, the Texans will take on NFC West Powerhouse, The San Francisco 49ers.

With Houston 2-0 and Dallas 1-1. Both teams look to gear up for the regular season. Dallas will face off against Tampa Bay, Cincinnati, and New York in the first three games. The Texans will face off against Indianapolis, Denver, and Chicago in their first three weeks.