New Pizza Chain Comes to La Feria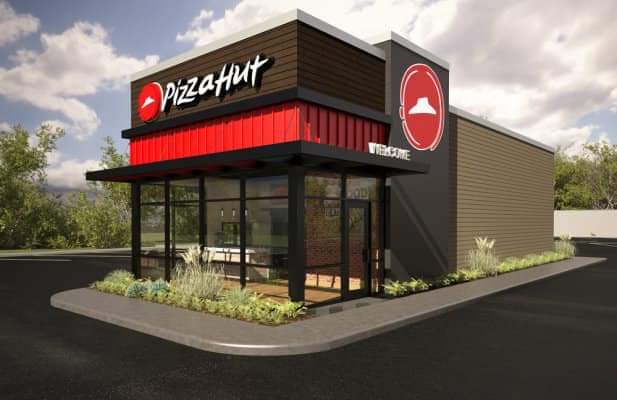 Emilio Flores
La Feria News
La Feria, TX — It's official, Pizza Hut is coming to La Feria. It's exciting to see all the new development happening in La Feria; seeing just how the City has grown in the last few years. Just this past year, we've seen subdivisions breaking ground, a larger gas station, a Dollar Tree, Subway relocating to a larger space, a small plaza for more businesses, and more.

This Pizza Hut will be a drive-thru or pick-up only.
More updates in the near future, as the information develops. Stay tuned for more.

The new Pizza hut will be located at 717 N. Main St. La Feria, TX 78559 across from Dollar Tree and O'Reilly Auto Parts. Currently standing there is an old mechanic shop. Demolition is expected to start soon, with strong confidence in clearing out the property by December and starting construction on the new building.