A 1-1 Start, La Feria is Baseball 1-1 in District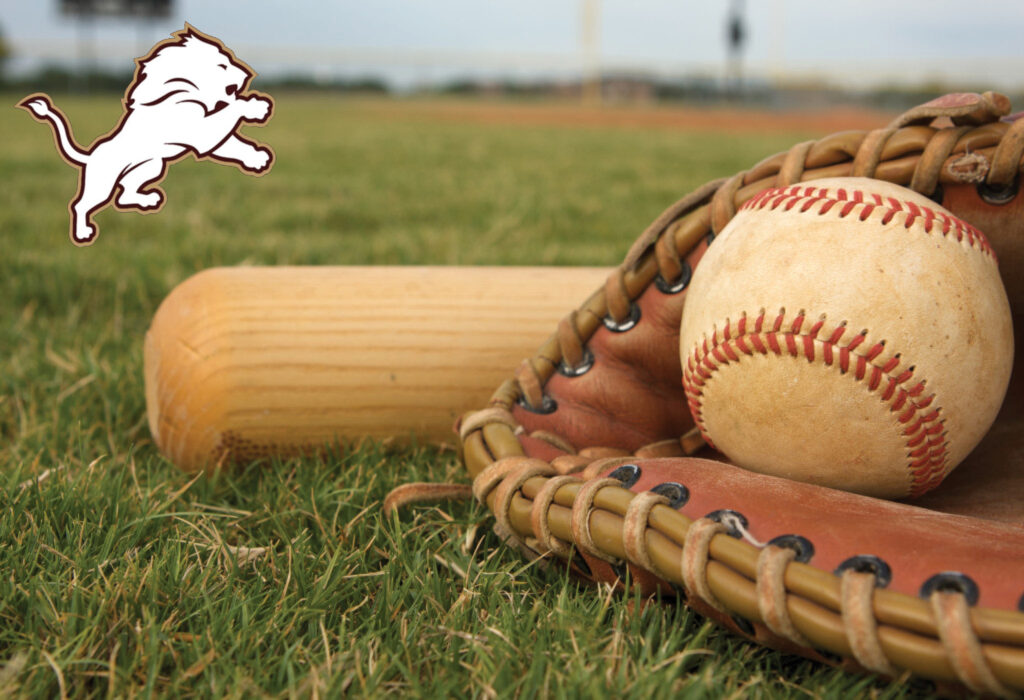 By Ruben Rodriguez
La Feria News
The La Feria Lions have began District 32-4A action in the 2023 Texas High School Baseball season. Two games in and La Feria sits at 1-1 in the young District season.

After a non-district that saw the Lions finish in second at the SJA Baseball Tournament and capture the Consolation Championship at the Mercedes Tournament. The Lions were set to begin district play.
To Open up 32-4A action, La Feria took on the Zapata Hawks, a new team who was recently sent down to 32-4A at the realignment in February 2022.

The Hawks' offense took over in the ballgame, playing solid offense and strong defense, shutting down the Lions and picking up a 4-0 win. To Bounce back, La Feria faced off against Raymondville, thanks to solid hitting and great pitching, La Feria picked up six runs and shut down Raymondville, taking the win 6-0.

District play will continue for the Lions as they will take on Grulla March 21, then Hidalgo on March 24.