Roll Pride Ready for Playoffs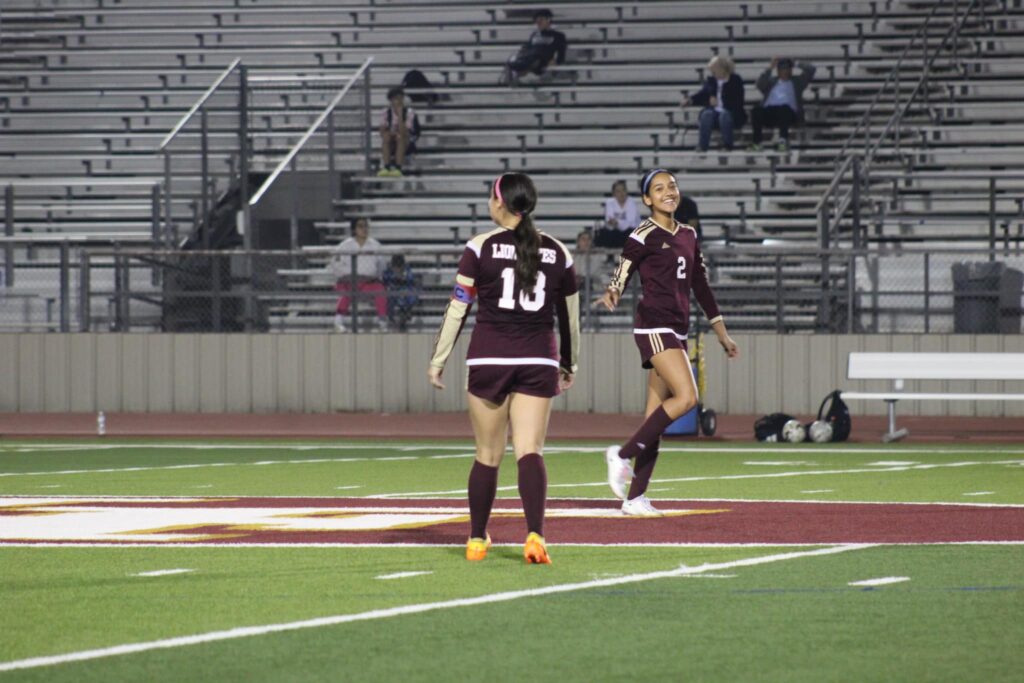 La Feria Lionettes ready for 4A Playoffs
By Ruben Rodriguez
La Feria News
The La Feria Lionettes have gone through the Regular Season and are set for the 4A playoffs.
Currently 15-5-2 on the season and finishing 12-2-1 in District 32-4A, the Lionettes have been on a wave of momentum, only picking up two losses on the season, both to Riverview.

District play started with the Lionettes getting two straight wins over Rio Hondo and Brownsville Jubilee. Shortly after, La Feria would suffer a 1-1 draw against Port Isabel. The Lionettes would then defeat Harmony School of Innovation and IDEA Sports Park before suffering their first District loss to IDEA Riverview. The Lionettes would then defeat IDEA Frontier to wrap up the first half of District.

To begin the second half of 32-4A play, the Lionettes picked up three straight wins over Rio Hondo, Brownsville Jubilee, and Port Isabel. More Recently, La Feria had a dominant 6-0 win over Harmony School of Innovation.

La Feria then defeated IDEA Sports Park 3-0. After the win, the Lionettes were swept by Riverview with a 3-2 loss. To end District Action, La Feria clinched the two seed with a 1-0 win over IDEA Frontier

La Feria will look to make some noise in the postseason after the success of 2021-2022 campaign that saw the Lionettes make an Area Round appearance in their loss to Calallen.