Former Lions MVP plays in Texas A&M's annual Maroon and White Game.
Mark Molina
LFN
After graduating from La Feria High School in 2022, former Lions football star Aaron Trevino got the opportunity to don a new shade of maroon and showcase his talents on the much bigger Division I stage of the SEC (Southeastern Conference) a year later.

The former Lions quarterback stepped on to Kyle Field as a defensive back and participated in Texas A&M's annual Maroon & White Game on Saturday afternoon in College Station.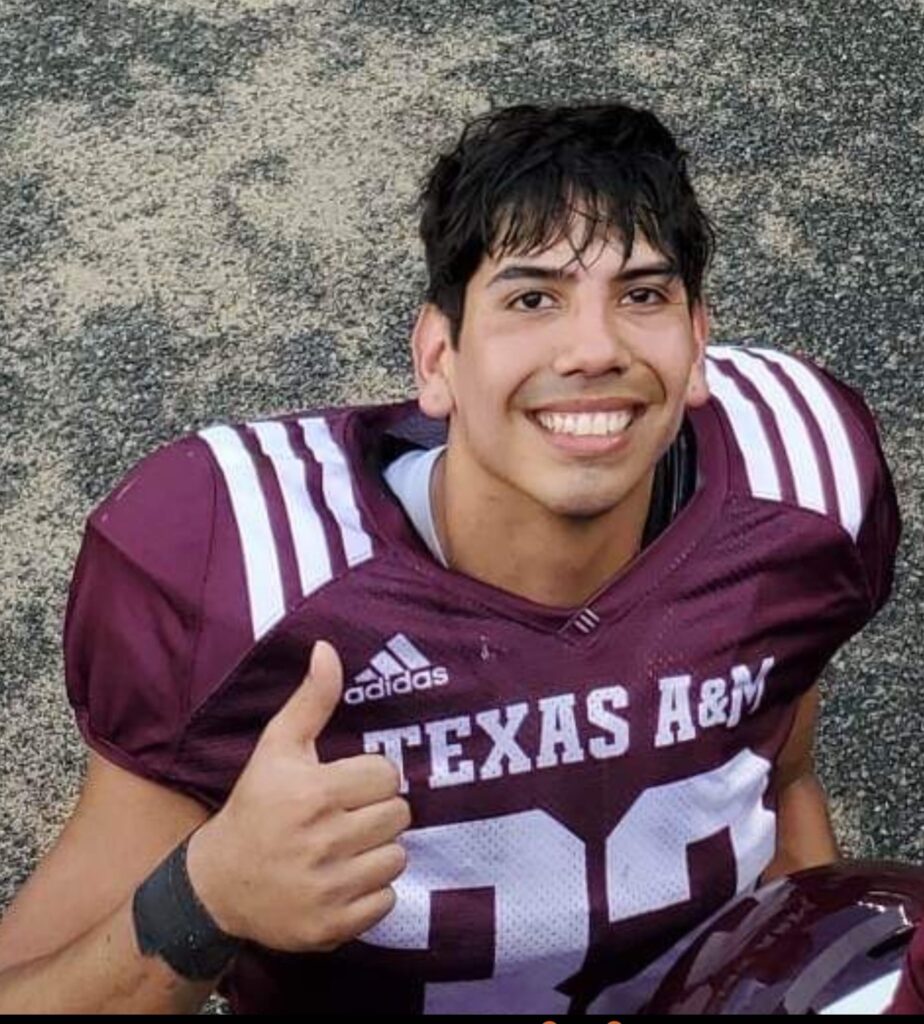 For Trevino, his participation in the annual Aggies tradition was more than just a major career achievement in his college career, it was the realization of a longtime goal.

"It felt great to just be apart of the Maroon and White game especially given that it's always been a dream of mine to play at Texas A&M," Trevino said. "The atmosphere was great and I was glad I was able to be a part of that tradition."

Trevino did more than just participate, however, racking up seven tackles and recording an interception while starting for the Maroon squad.

Speaking on his solid performance, the redshirt freshman says while there's more to improve on, he's already proved a great deal to himself and hopes to continue to build off that.

"It wasn't my greatest day of the spring season and I know I have more in the tank to showcase," Trevino said. "However, all things considered, I think overall I did good and showed I'm able to play at this level of competition."

"I'm hoping to eventually make my way up to the traveling roster and the ultimate goal is to compete and win ball games," he added.

Trevino is a former District 16-4A DI Most Valuable Player. He won the award his senior season when he [assed for 1,671 yards and 22 touchdowns and rushed for more than 1,000 yards and 16 touchdowns on the ground.