A Ruff Rescue
Updated: October 28, 2023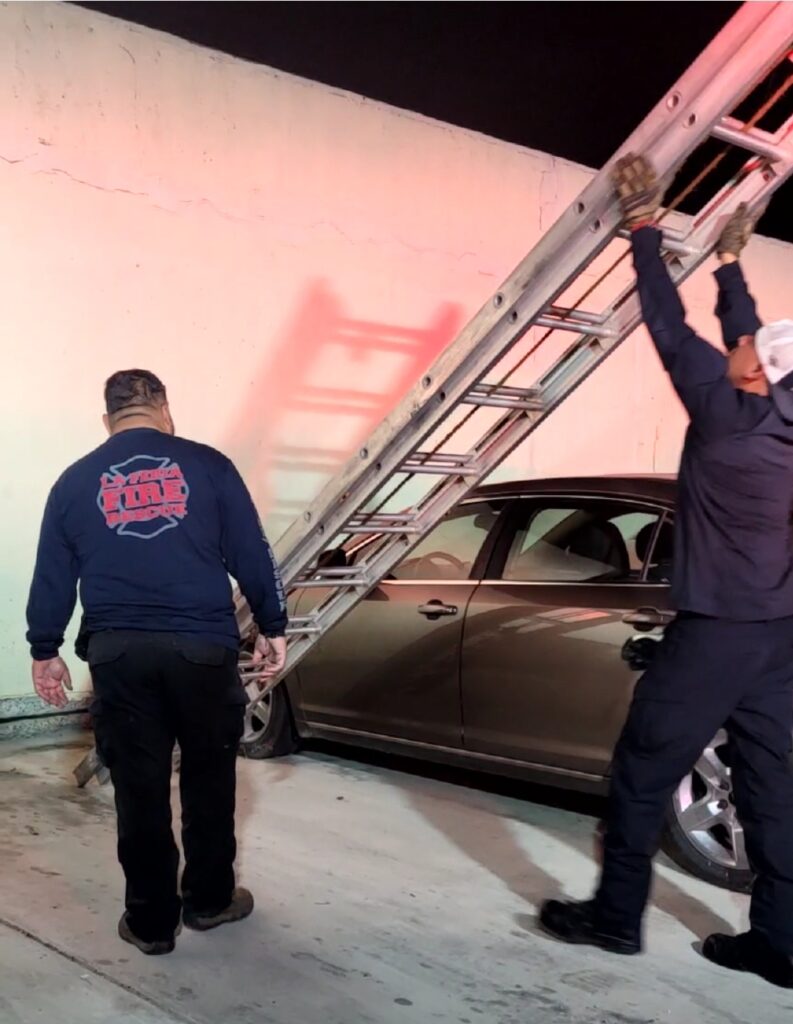 Jazmin Perea
LFN
You always see firefighters saving a cat in a tree but that wasn't the case last week. On Tuesday, October 8th a dog was spotted on the roof of El Norteno Boots and Bar running around the roof over the businesses below off West Commercial Ave.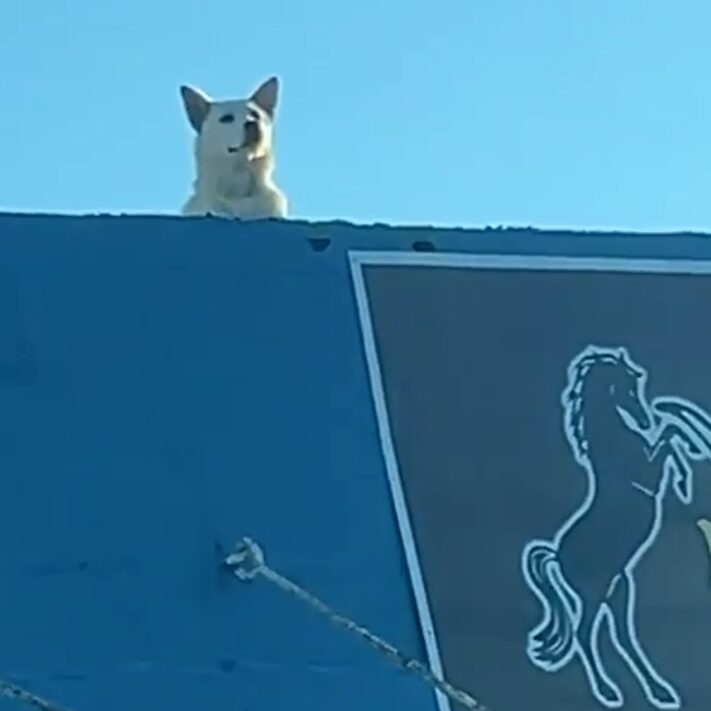 People at the businesses reported that it had been a couple of days since they had heard noises. But nobody thought there would be a dog up there until one employee saw the animal when leaving work. The La Feria Fire Department was called and came over with the animal control officer as well. With a ladder in hand, they climbed up onto the roof to get the dog down.
Unfortunately, it wasn't easy to get it down since the dog was easily frightened. But with a little persistence fire personnel managed to get the dog down safe and sound. We would like to Thank the La Feria Fire and Rescue for taking their time to come rescue a dog in need of help.