La Feria Lions Win District Once Again
Updated: October 14, 2023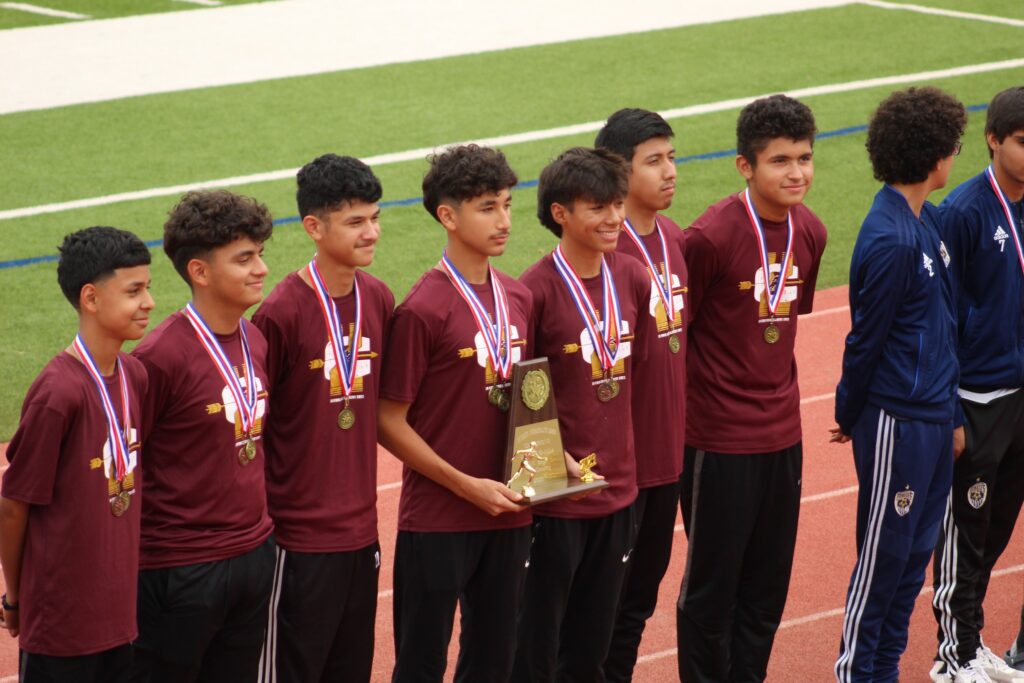 La Feria, Texas  — The district cross-country meet was held in La Feria on Monday, October 9th, 2023. La Feria Lions and Lionettes were crowned district champs at the Cross Country Meet.
For the Lionettes, Coach Campos shares the girls have won this district meet 4 years in a row. Saying, "I'm very proud of them," Campos describes the girls as relentless, committed, and hard-working.
Campos says, "We're very lucky to have a group of young ladies representing the lionettes."
"Control the controllable" Coach Campos says she often reminds her athletes that you can't control the uncontrollable, so focus on what you can. Being on time, and putting in the work.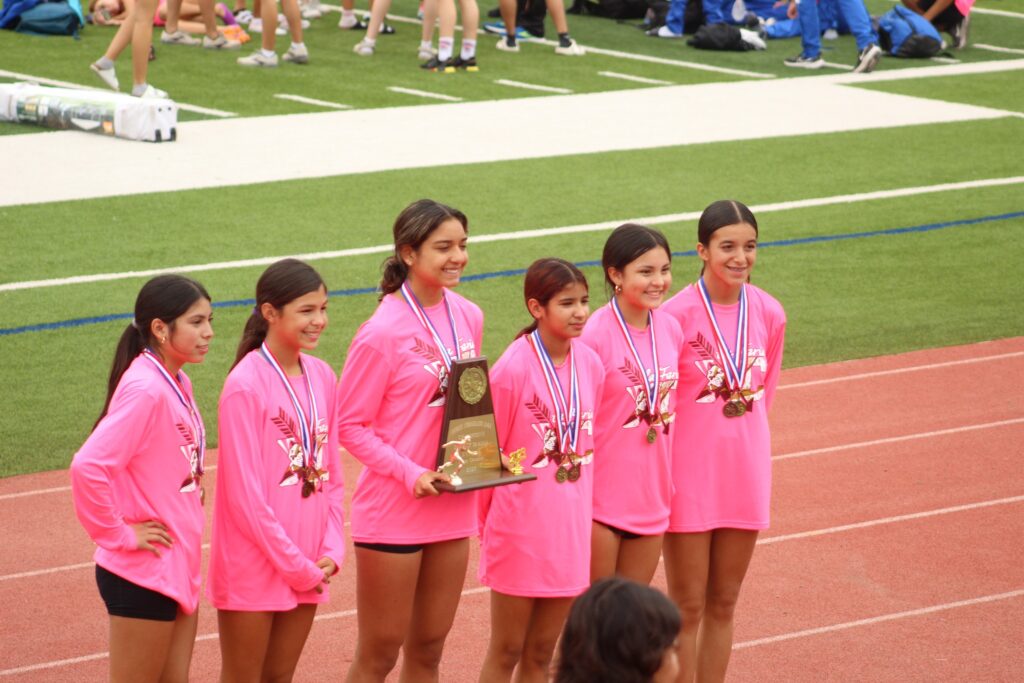 Boys Coach, Coach Luis Zuvieta, says the weather was great for their district meet, he is happy with how the Lions performed, and says "We were fortunate that we were able to run who we needed to run and still maintain our athletes." "When it comes to Regionals, we are then going to put the rest of the guys back in."
The Lions have been district champs for the last three years in a row since Coach Zuvieta has come on board, and says they are, "Looking to be regional champs 3x as well."