Lions Performing Strong at Regionals
Updated: October 27, 2023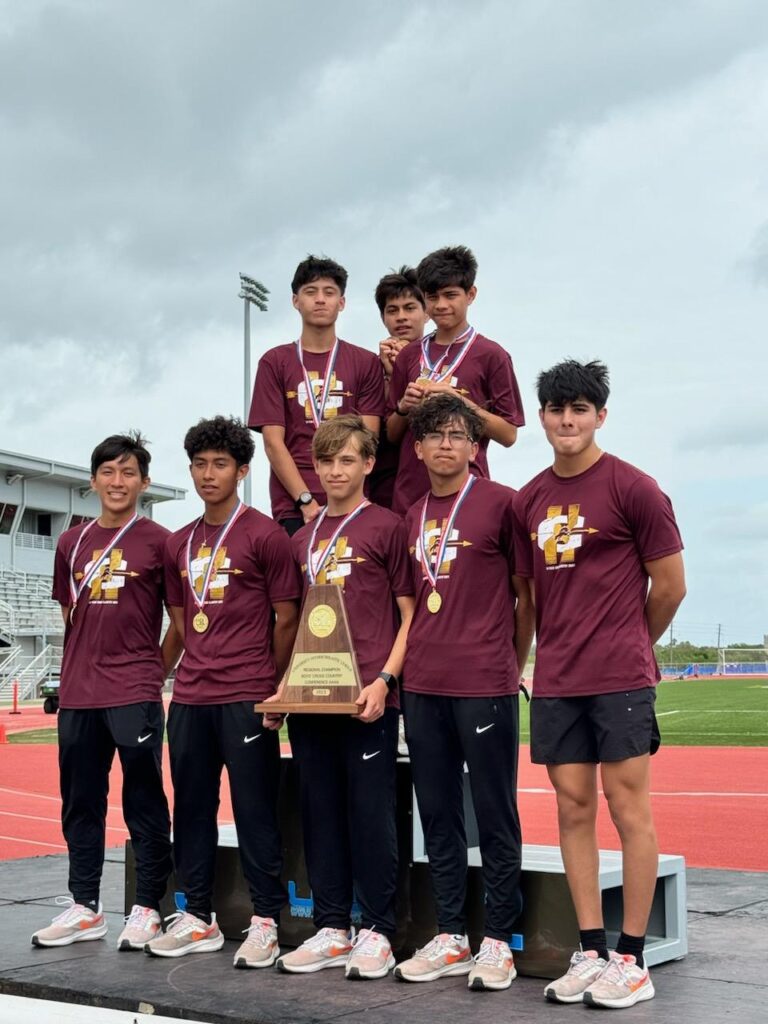 Emilio Flores
LFN
The La Feria Boys placed 1st as a Team on Tuesday, October 24 at XC Regional Meet. La Feria had three Individuals in the top ten.
"The individuals went 1,2,3 overall" according to Coach Luis Zuvieta.
La Feria Lions, Armando Morales, Anthony Morales, and Nathan Salinas were the three boys that received first, 2nd, and 3rd as individuals. Congratulations to all athletes that competed, go Lions!