PHYSICAL THERAPY TOPIC FOR FREE STROKE SUPPORT GROUP MEETING TUESDAY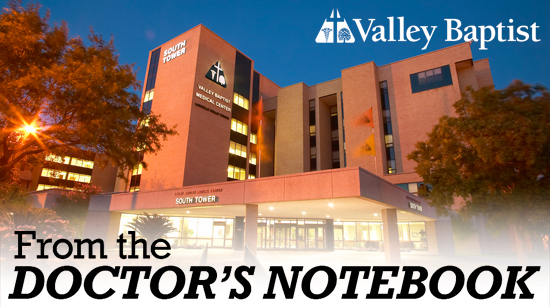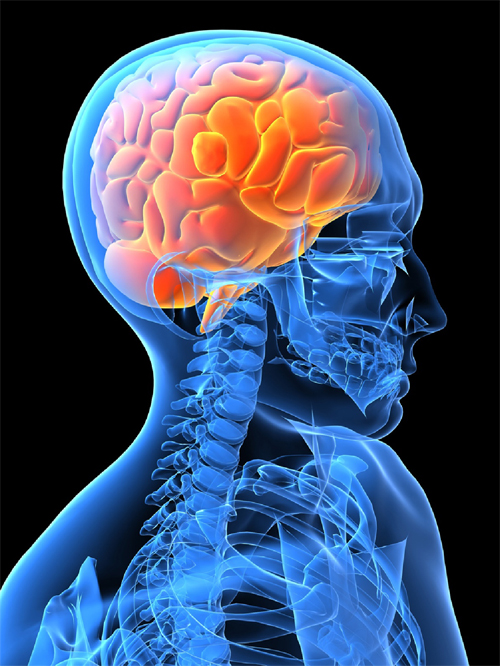 HARLINGEN – "Physical Therapy: Improving Quality of Life by Enhancing and Maintaining Function" will be the topic for a free H.O.P.E. (Haven Offering Patient Encouragement) Stroke Support Group meeting which will be held this Tuesday, March 19, at 6 p.m. at Valley Baptist Medical Center in Harlingen (in the Woodward Conference Center, on the first floor of the hospital).
The Stroke Support Group provides education and support to stroke patients, family members and care givers. Meetings are free and open to the public, and refreshments will be provided.
Speaking and answering questions will be Teresa Lozano, Physical Therapist with Valley Baptist. Ms. Lozano has been working with acute care physical therapy at the hospital, with the Neurosciences Department, since January 2012. She became a physical therapist in 1981 after attending Texas Woman's University-Dallas Campus, and became a licensed Occupational Therapist in 2006 after graduating from UT Pan American in Edinburg.
Stroke is a medical emergency – call 911 immediately if you experience symptoms. At Valley Baptist Medical Center, a clot-busting medication called tPA is used when medically indicated to reverse strokes – but the medication must be given as soon as possible – and within three to 4½ hours from the start of symptoms of a possible stroke. Valley Baptist is also the first Valley hospital to offer life-saving interventional stroke procedures, in which medications to reverse a stroke are administered directly to arteries supplying blood to a patient's brain.
For more information about prevention and treatment for stroke, consult your physician and visit www.ValleyBaptist.net. For more information on the Stroke Support Group meeting, please call (888) 902-5433 (LIFE), contact Debbie Diehl at [email protected] or visit www.facebook.com/HopeStrokeSupport.