Oil and gas lease sale earns $9.2 million for Texas schools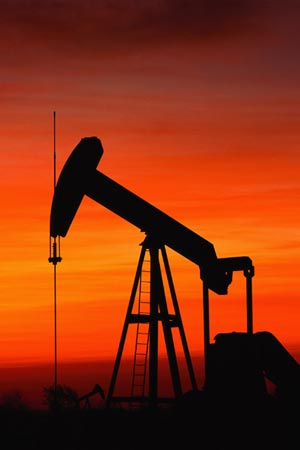 AUSTIN — Oil and gas exploration on state lands earned Texas schools more than $9.2 million today at the quarterly Permanent School Fund lease sale.
Private oil companies competitively bid more than $11.5 million to explore for oil and gas on land owned by the state. Permanent School Fund tracts of land — which includes submerged land in the Gulf of Mexico — brought in $9.2 million. The biggest bidder was KEW Drilling, with $3.7 million worth of bids.
Other state agencies' lands drew the following sums: $2,096,350.61 for the Texas Department of Criminal Justice lands, $130, 911.70 for the Department of State Health Services lands; $65,687.85 fro Texas Parks & Wildlife lands; and $8,124.90 for Texas School for the Blind and Visually Impaired land.
A total of twelve leases were awarded in the Gulf of Mexico, showing renewed interest in an area that has seen diminishing activity since the Macondo well blowout three years ago.
In the quarterly lease sales held by the General Land Office, oil and gas firms submit sealed bids for the right to drill for hydrocarbons on Permanent School Fund lands. The Permanent School Fund will also earn 20 to 25 percent royalties on any oil or gas produced on the leases.
For a detailed look at today's record Permanent School Fund oil and gas lease sale, visit http://www.glo.texas.gov/what-we-do/energy-and-minerals/oil_gas/sealed-bid-sales/past/index.html.