Adrienne Lee Wetzel Ostman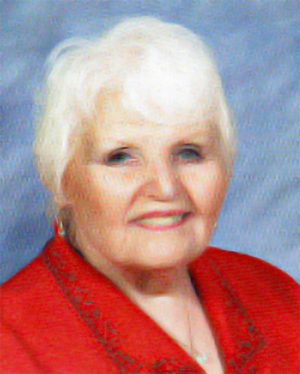 Adrienne Lee Wetzel Ostman, age 72, of La Feria, TX passed away May 10, 2013. She's survived by her cousins Marjory Hulin of Wellington, FL, and Philip Fricke of Mahwah, NJ, and a host of local and internet friends. Adrienne had a keen mind for business, and although her health limited her mobility in her later years, she was always connected through the World Wide Web. She was a member of the YaYas of the First United Methodist Church (FUMC) of La Feria and was loved by her church family.
A memorial service will be held at FUMC on May 25, 2013 at 11 a.m. She requested memorial donations to FUMC, no flowers.