Conference Hosted by Valley Baptist; Hospital Also Has Response Team to Help Abuse Victims with Medical Care
Updated: October 17, 2014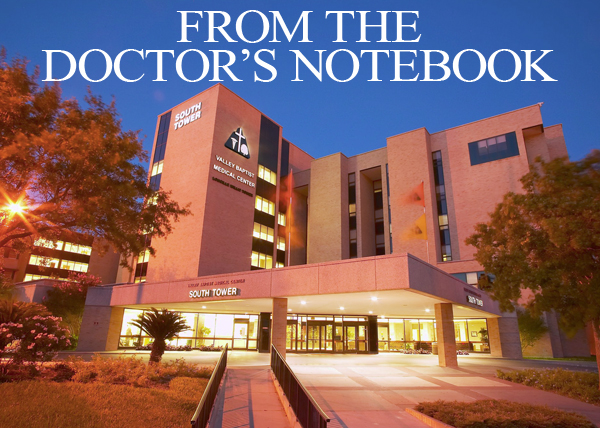 SOUTH PADRE ISLAND – Child abuse prevention, intervention and investigation in the Valley – including human trafficking situations involving unaccompanied minors coming to the Valley from Central American countries – will be addressed during the 11th Annual Rio Grande Valley Seminar in Forensic Sciences, which will be held Wednesday, Nov. 5 through Friday, Nov. 7 at the Isla Grand Beach Resort, 500 Padre Boulevard on South Padre Island.
The symposium, which is hosted by Valley Baptist Health System, will provide current information to those involved in child abuse investigations, including law enforcement officers, Child Protective Services workers, social workers, attorneys, nurses, pediatricians, medical examiners, forensic pathologists, coroners, psychologists, EMS personnel, school and day care personnel, clergy, and other professionals. The special three-day conference will address ways to prevent child abuse, techniques used in child death investigations, and other current issues involving child abuse.
Dr. Stan Fisch, Pediatrician and Medical Director of the Child to Adult Abuse Response Team (CAART) program at Valley Baptist, said the forensics seminar will help attendees become "better prepared to deal with the many issues surrounding injuries to children and help provide a basis for the prevention of child abuse."
Speakers for the conference will include Rosalva Resendiz, Ph.D., Associate Professor of Criminal Justice at UT-Pan American, who will discuss human rights and human trafficking concerns, including as it relates to hundreds of unaccompanied minors who have come to the Valley in recent months from Central American countries. She will speak on the first day of the conference, Wed., Nov. 5, at 1 p.m.
Continuing education credits for the seminar will be available for nurses, social workers, physicians, law enforcement officers, attorneys, judges, licensed professional counselors, and licensed marriage and family therapists. The seminar is sponsored by Valley Baptist Health System, the Blue Sunday child abuse prevention program, and the Child Abuse Education Program of South Texas. For more information, as well as registration and fees, please call Stephanie Hamby at (956) 389-1721, or visit http://www.RegOnline.com/11thAnnuallForensicSciencesSeminar.