"Lights for Life" and Santa Kick Off Holiday Season Tuesday, Dec. 1 in Harlingen
Updated: November 27, 2015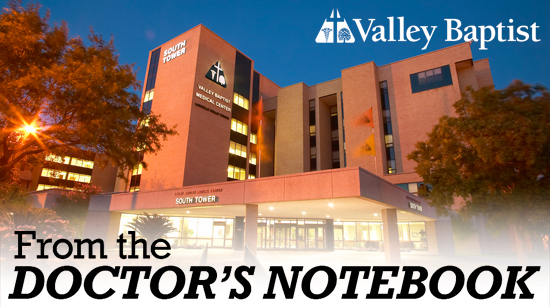 HARLINGEN – Valley residents and their families are invited to "jump start" the holiday season at a "Lights for Life" celebration to be held on Tuesday evening, December 1, at 6:30 p.m. outside the East Tower entrance of Valley Baptist Medical Center-Harlingen (entrance of hospital off Treasure Hills Blvd.)
The 24nd annual event will feature a tree-lighting ceremony, with a giant Christmas tree to be lit with the flip of a switch. During the Lights for Life celebration, there will also be Christmas caroling by the Harlingen High School South Choir and the St. Anthony School Choir, refreshments, and an early visit from Santa Claus.
Santa will accept any donations of unwrapped gifts and deliver the gifts to hospitalized children in the Matt and Patty Gorges Children's Center at Valley Baptist.
Santa also has a mini-tradition with the Harlingen community in arriving by various modes of transportation at Valley Baptist. For instance last year, Santa delighted the children by arriving in a fire engine. Two years ago, Santa arrived by a fishing boat, and the year before that he made a grand entrance by motorcycle sidecar — escorted by the Patriot Guard Riders.
For more information on the community event, please call (956) 389-1950 or visit www.ValleyBaptist.net.