Cardiologist to Speak on Heart Disease & Diabetes
Updated: November 7, 2016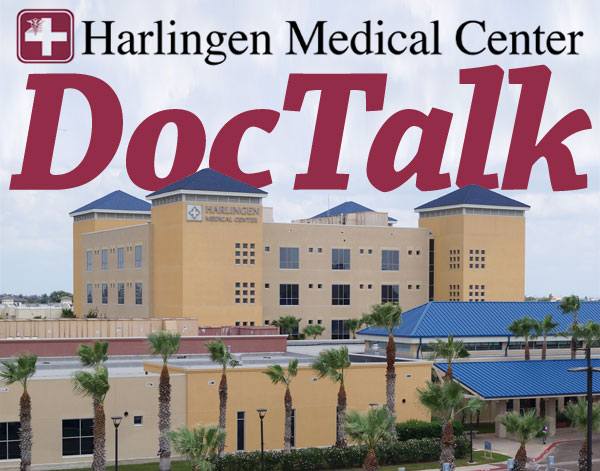 HARLINGEN – Diabetes – if left unmanaged — can lead to serious health complications such as kidney failure, vision loss, heart disease and even a heart attack. But, the good news is that diabetes can be controlled by taking steps in the right direction.
Dr. David Yardley, Cardiologist and Partner-In-Care to Harlingen Medical Center, will discuss heart disease as it relates to diabetes during a free "Doc Talk" lecture on Wednesday, November 9, at 6:00 p.m. in the hospital's Medical Office Building Conference Room, located at 5505 S. Expressway 77 in Harlingen (on the first floor of the building closest to the Expressway, behind the elevators, in Suite 102).
"The Diabetes and Heart Disease lecture, from Dr. Yardley, is going to make the connection between diabetes and heart disease and take an in-depth look at each disease," said Manny Chacon, Director of Business Development and Marketing at Harlingen Medical Center. "It is also going to offer attendees valuable information on how they can prevent the disease from developing. And, if they have diabetes already, it will offer them key points to battle the disease effectively."
Dr. Yardley's Doc Talk Lecture will cover a number of key points to help lower the risks of, and control, diabetes, such as:
Control blood sugar levels
Lose weight and keep it off
Lower bad cholesterol levels
Increase physical activity
Control blood pressure
Stop smoking, if you smoke
To RSVP for the Doc Talk Lecture, please call Harlingen Medical Center's Business Development and Marketing Department at (956) 365-1848. A light complimentary meal will be served.