Heart Patients Living Another Day Thanks to Award-Winning Care at Harlingen Medical Center
Updated: November 4, 2016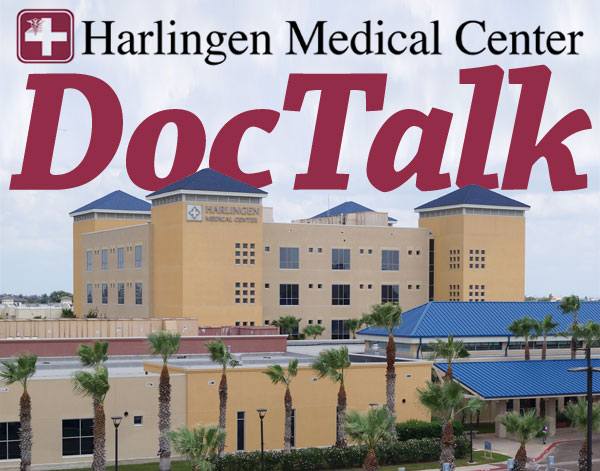 HARLINGEN – Manuel Medrano of Laguna Vista recently suffered a heart attack – but thanks to award-winning care at Harlingen Medical Center, he is now back to fishing, enjoying life with his grandchildren, and back to work as a part-time college professor.
Mr. Medrano is very grateful for the care he received from cardiologists, cardiovascular surgeons, nurses and other health professionals at Harlingen Medical Center, saying the way they treated him is much better than he has experienced at some other hospitals.
"I was extremely pleased with the cardiologists, nurses and therapists at Harlingen Medical Center," Mr. Medrano added. "I would recommend this hospital to my wife and my son as it was great."
Mr. Medrano had a triple bypass surgery to restore blood flow to his heart following his heart attack in April.
"I'm doing great now," he said. "I have a boat; I go fishing. It feels like I have a better heart now than I did before."
Mr. Medrano said the doctors and staff at Harlingen Medical Center were very accessible, including Dr. Daniel Martinez who performed the coronary artery bypass surgery, and his cardiologist, Dr. Juan Garza of the South Heart Clinic in Harlingen.
"There's a professional environment at Harlingen Medical Center," Mr. Medrano said. "The cardiologists and surgeons are top-notch and they're punctual. They tell you what they're going to do. They told me what to expect – and they told me what I had to do. They said you will have a hard time, but we're here to help you."
Mr. Medrano's recovery from the heart attack was so complete that he was able to return to teaching two history classes at UTRGV in Brownsville.
"I was in good hands with the hospital, and with my family and friends," he added. "If you have a heart condition or need surgery, Harlingen Medical Center is the place to go."