Texas' Latino children most vulnerable during COVID-19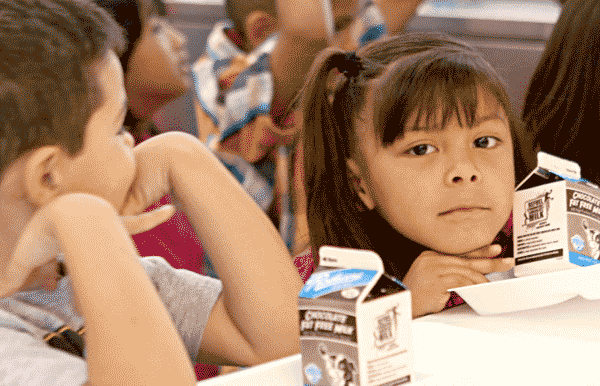 By ROZ BROWN
Texas News Service
AUSTIN, Texas — In 2018, the gap between health coverage rates for Latino children and all children widened for the first time in a decade, according to a new report.

Two states, Texas and Georgia, account for more than 60% of the nationwide increase.

Laura Guerra-Cardus, deputy director of Children's Defense Fund Texas, says between 2016 and 2018, more than 61,000 Latino children in Texas fell off the rolls of the insured. She says the findings should alarm all Texans.

"We are above the national average for every demographic population," she points out. "White, black, Hispanic, Asian and Native American kids all have worse uninsured rates than the national average."

Texas had seven of the top 10 counties with the largest number of uninsured Latino children, according to the report, prepared by UnidosUS and the Georgetown University Center for Children and Families.

Lead author Kelly Whitener says prior to 2016, the rate of uninsured Latino children had decreased to a historic low. But by the end of 2018, more than 1-in-10 children in Texas lacked health care coverage.

At the same time, more than half are eligible for Medicaid and the Children's Health Insurance Program, or CHIP, but many aren't enrolled.

"Researchers at the Urban Institute have found that Latino communities and immigrant communities are fearful of getting health coverage or participating in government programs because they think there may be immigration consequences, for themselves or their family members," she states.

Guerra-Cardus maintains the current coronavirus pandemic makes it evident that the health and well-being of our neighbors matters.

"In Texas we're impacted by the same anti-immigrant and anti-Medicaid policies coming from the national administration, but state decisions have made things even worse," she states.

The total number of uninsured Latino children in the U.S. was 1.6 million at the end of 2018.

Texas parents who want to know how to sign their kids up for health coverage can go to: YourTexasBenefits.com.