Today's "Medal of Honor Day" modified, but no less important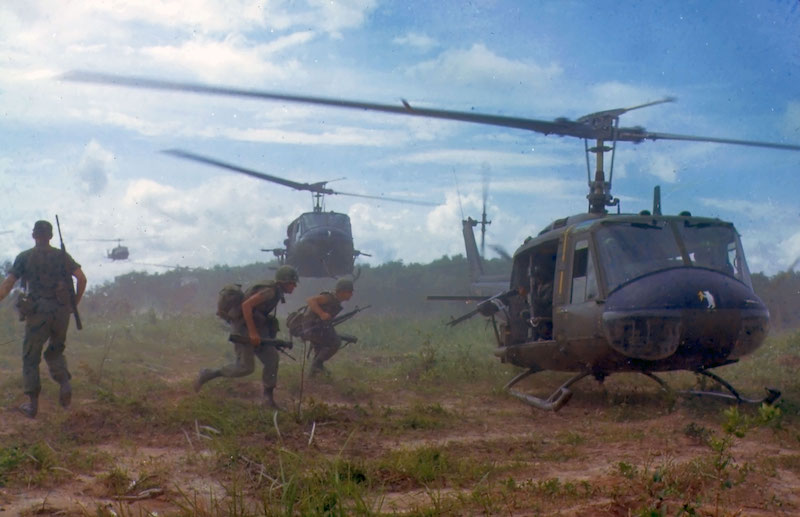 By ROZ BROWN
Texas News Service
ARLINGTON, Texas — With a health crisis requiring all of us to display endurance, it seems fitting that since 1990, March 25 has been set aside to honor people who've made extraordinary efforts to protect our nation.

Today is National Medal of Honor Day, acknowledging those who have received the nation's most prestigious military decoration, awarded for valor in combat. Retired Gen. Patrick Brady, a Texan who received the medal in 1969 from President Richard Nixon for a helicopter rescue of fellow soldiers in Vietnam, said a democratic society can't survive unless it "grows" patriots.

"And some people think that that's kind of hokey," he said, "but a patriot's not someone who says they love their country; a patriot is somebody who will support and defend their country."

The coronavirus pandemic has curtailed public celebrations of Medal of Honor Day. It instead will include an inaugural "Moment of Honor," at 3:25 p.m. EDT (2:25 p.m. CDT).

Brady said he supports establishing a National Medal of Honor Museum in Arlington. It's an effort led by Joe Daniels, who served in a similar position to establish the National September 11th Memorial and Museum at the World Trade Center in New York City.

"I think that the enthusiasm of the recipients for building this museum is how do we utilize the stories, their stories, to inspire everyday Americans to be selfless and courageous, and patriotic in their everyday lives," he said.

Brady, 83, regularly travels the country, speaking in schools about the achievements of Medal of Honor recipients and the proposed museum. He said they not only served their country as presidents, physicians and actors, but also have contributed to every aspect of society.

"It's not about the valor side of what we did, it's about the values," he said. "Our hope is that a young person walks in the front door, you know — the super-heroes aren't wearing capes, they're wearing dog tags."

A San Antonio resident, Brady rescued more than 5,000 wounded in helicopter combat missions during two tours in Vietnam.

The National Medal of Honor Museum will post a video of the Moment of Honor at mohmuseum.org.