Study: juvenile incarcerations drop in coronavirus pandemic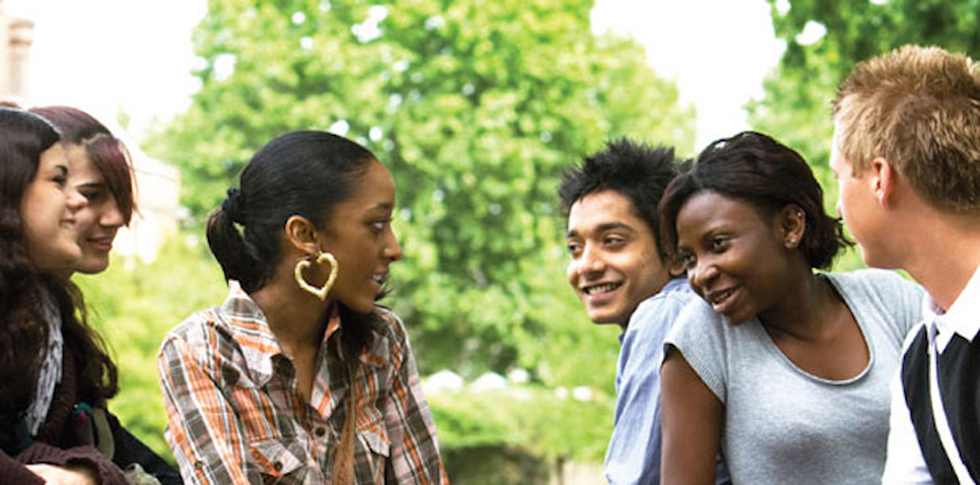 By ROZ BROWN
Texas News Service
AUSTIN, Texas — As the coronavirus pandemic took hold in the U.S. last month, the number of young people in local secure detention centers fell by 24%, according to a new survey by The Annie E. Casey Foundation.
Some juvenile justice experts would like to see the reduced rates become permanent.
Texas was included in a survey of juvenile justice agencies in 30 states that showed the decrease in juvenile detention was driven primarily by a steep decline in admissions.
Alycia Castillo, a youth justice policy analyst with the Texas Criminal Justice Coalition, says the population of one facility in Austin went from 40 youth to 13 within a month.
"And we honestly believe that youth are best served outside of a cell — within their communities, with their families, schools, with behavioral providers for issues that are related to mental and behavioral health," she stresses.
The Casey Foundation survey also showed last month's percentage reduction in youth detention across the surveyed jurisdictions equaled the entire seven-year decline from 2010 to 2017.
Nate Balis, director of The Casey Foundation's Juvenile Justice Strategy Group, says he's hopeful the country can emerge from the pandemic with a juvenile detention population that includes only those young people who pose an immediate community safety risk.
"Many young people are held in secure detention because they've broken rules of probation, because they've committed a minor offense in the community, because they've been arrested at school," he points out. "And so, all of these things end up being the reasons that systems sometimes use secure detention, even though the point should be one that's focused on community safety."
Castillo adds that in Texas, youth also are disproportionately detained by race and ethnicity.
"These are kids who come from backgrounds of typically extreme trauma, extreme poverty and a lot of kids who are disproportionately in communities of color," she points out.
It's estimated that nationwide, 218,000 young people are admitted to detention facilities each year.