Living the Sweet Life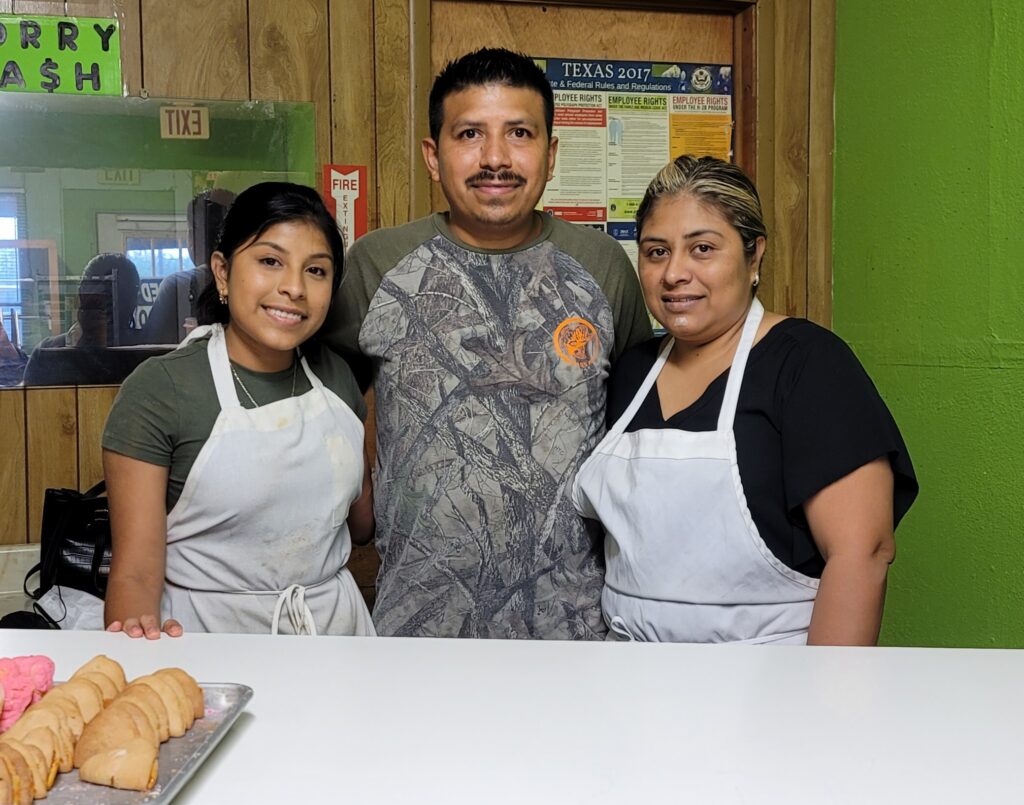 Nelda Briones
La Feria News
La Feria has a new baker (panadero) in town. Since the Panaderia Mavis's Bakery closed earlier last month, the town had been without its local sweet bread. La Feria used to have 2 bakeries in the past then one closed down and left only one in town. After hearing that the bakery in La Feria was for sale, the Reyes family jumped at the chance to open the bakery back up again and make it their own.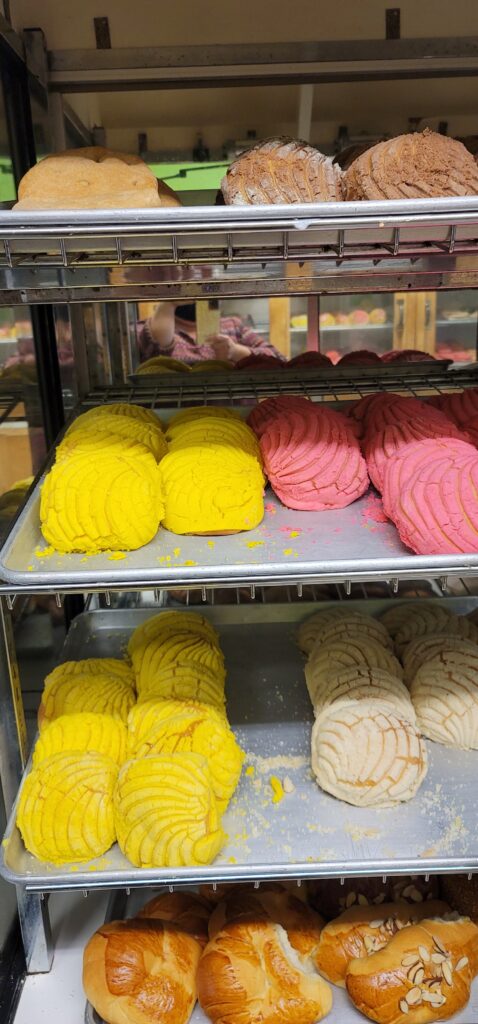 Husband and wife Porfirio & Maideli Reyes are the new owners of Mavis's Bakery. The couple from Mercedes have 3 children, two girls, and one boy. Porfirio Reyes has always had a passion for baking. He mentioned that he comes from a family of "panaderos" where he grew up. Both his father and grandfather were bakers. At a young age he started learning how to bake the pan dulce (sweet bread). He's worked at other bakeries as a baker before, but He's never owned his own bakery. It was a dream of his to have his own bakery one day. Now his dream has come true.

His daughter Rosario has taken interest in baking and is now helping out her dad in the family business. She said that she started learning at a young age. "It's hard work but I enjoy doing it. It's a family tradition," mentioned Rosario. They offer several types of sweet bread and cookies and bake daily so their bread is always fresh. They also have miniature conchas in a variety of colors. Porfirio along with his family opened up the bakery doors on July 6, 2021. They had a pretty good turnout on their first day, so they hope once the word gets out that they will continue to have people come from all around to try their baked goods. The bakery for now is going to keep the original name Mavis's Bakery.
The bakery is located at 124 W. Oleander and will be open 7 days a week from 6:00 a.m. to 7:00 p.m. If you'd like to place an order or get a hold of the bakery for more information you can contact them at(956) 377-9941.