Bottle Shop Receives New Ownership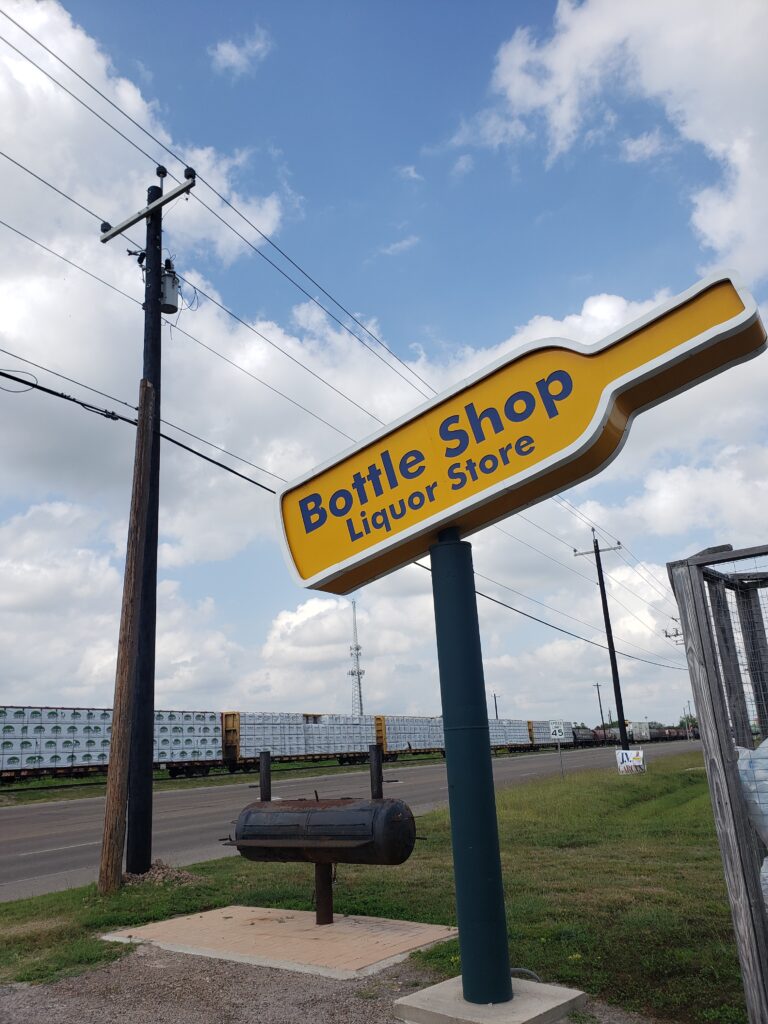 Emilio Flores
La Feria News
After owning it for five years, Eric Hoff and his wife Mrs. Hoff have decided to sell the Bottle Shop in La Feria to another couple, Rudy & Karina Cisneros. Mr. Hoff explains that since they bought the bottle shop, they've made several improvements, including expanding the entire store to be double the size and installing central air to name a few things. He explains that the business has been great, and he's built relationships with so many different locals.

Hoff bought the shop on July 29th, 2015. Starting with only 3,000 bottles, and expanded that inventory to now 12,000 bottles, which was possible with the expansion of the store. When the store was bought Hoff says the business had lost 5% in the last 5 yrs before Hoff bought it.

He says that "In 2020 & then again in 2021, we tripled sales."

During covid, they gained new customers and managed to keep those same customers as regulars.
Hoff explains that while he was commissioner of La Feria he had actually met Mr. Cisneros's wife. Mrs. Cisneros says that several years ago her son was in a baseball league, "He started playing baseball & there was a baseball field that they weren't allowed to use" she says, "I came to Eric, I said, look the kids need somewhere to practice, this field isn't even being used, how can we put it to use?"

Hoff says he was surprised and talked to the appointed City Manager at the time and had the field opened for baseball practice the very next day.

As a token of their gratitude, Mrs. Cisneros gave a baseball with all the kids' names on it. Hoff explains "A couple of weeks later she called me… And she said, 'can you come to the field, the teams gonna play' and I said I'd love to come," he says that's when they gave him a signed baseball in a glass case. He still has it to this day.

After that story, Hoff says that he knows he left the shop in good hands. He also expressed that he has no doubt they are gonna do even better than them and that he's excited to see the changes that come.
The new owners are excited to start this new venture and have been heavily involved in the community. Mr. Cisneros worked as a Border Patrol agent for 25 years, after 4 years in the Marines prior. He says "January 1st I retired, and I wanna say January 27th or so, this came up." His retirement only lasted a short while until he was ready to get back to work and start something new.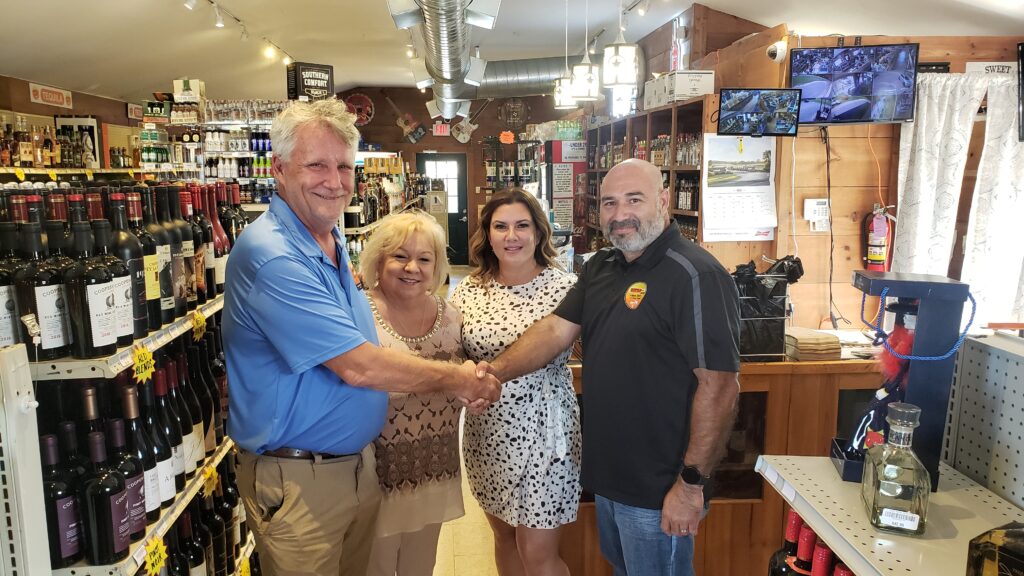 We're all excited to see what's come. And lastly, Eric Hoff asks that you please stop by and meet the couple and support local businesses and the Cisneros family saying "They will provide personal service to all."