Welding Just Got Better
Updated: October 20, 2022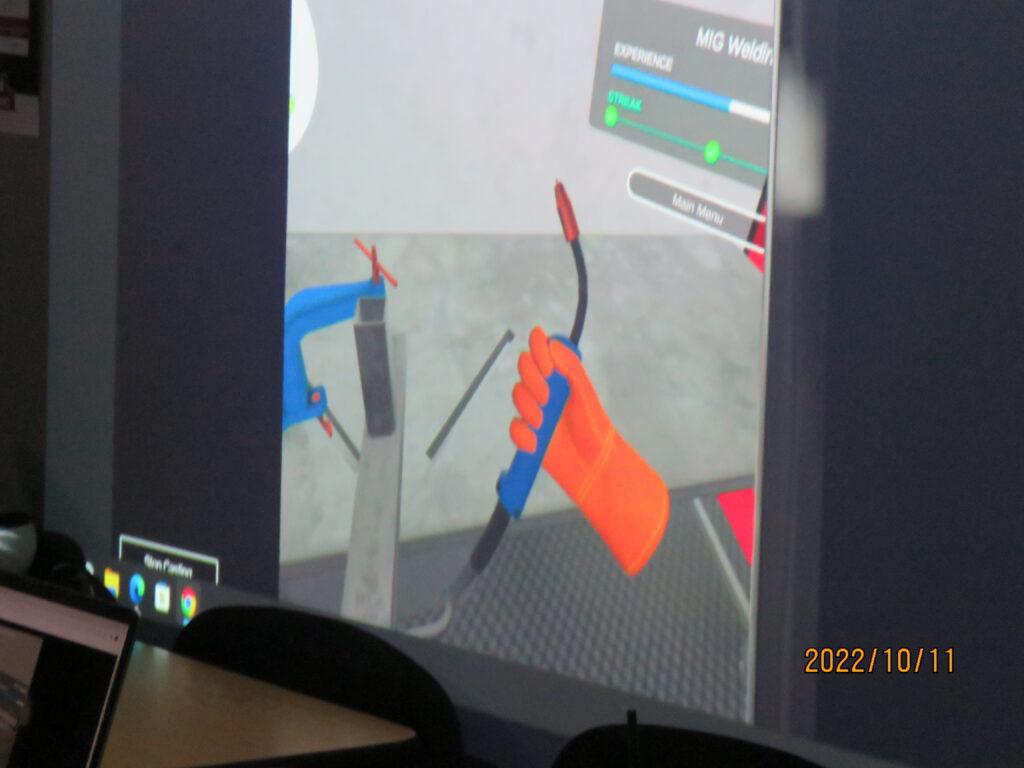 La Feria, Texas — Southern Industrial Career Center in La Feria has been making significant strides with their program, now incorporating VR into its courses. VR learning allows the students to learn the basic safety procedures all while having an instant response in a safe environment.

Maria Maldonado, an Admission Representative at the SICC School shared one of the great benefits of this is that students get an easier transition, while still learning all the safety precautions needed.
In total there are 5 modules, each one building off the last. At the end of each module, the students go out and perform the things they are learning. The Orientation section goes over the proper protective equipment & welding safety, such as Burn safety, Oxy-Acetylene safety, MIG welding safety, and Power tool safety, after that they learn job site safety & situational awareness.

La Feria News had the privilege to sit down with the first-ever students to have VR classes incorporated into their learning. SICC says they have not yet heard of other welding schools incorporating VR into their courses.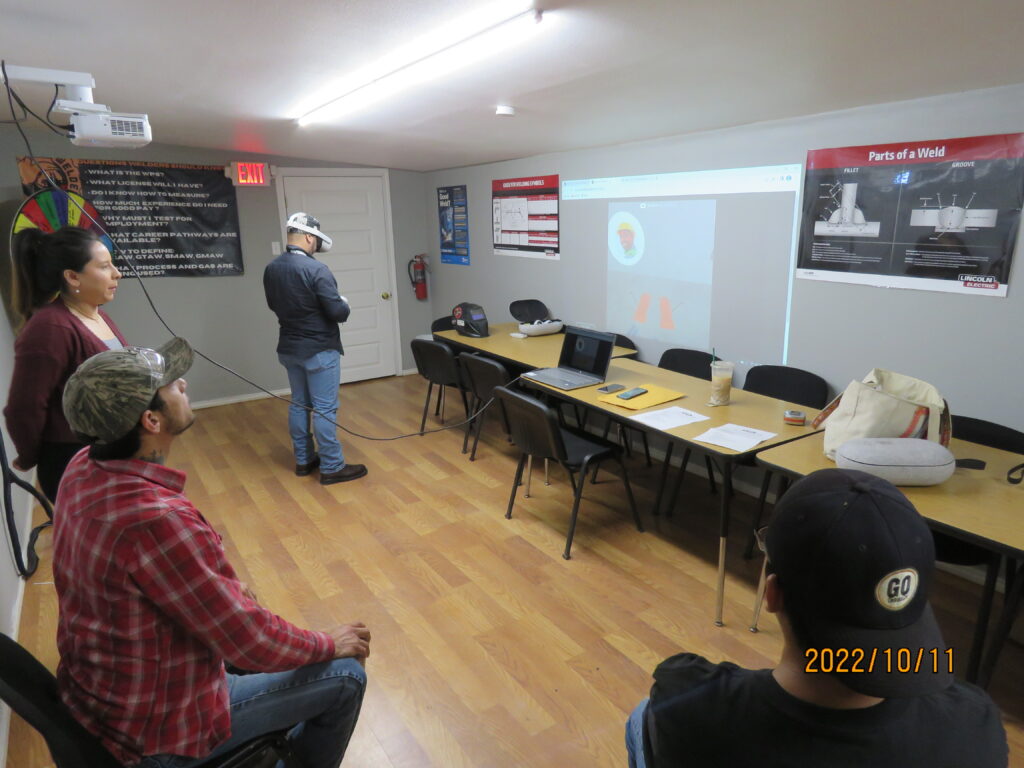 Odalyss Sanchez shares that at first she was nervous but the VR classes have helped her build up her confidence. Now that she knows how it works, she's excited to take that next step. Antonio Aldaco says it's great to have that feedback and not be worried about making the mistakes he otherwise might make just starting off.

It's been a great experience for each of the four students. Additionally, Maldonado mentions that these students will receive a third certification. Not only will they receive their Welding certificate from the School and their Certificate awarded by the American Welders Society (AWS), but they will also receive a certification in Virtual Reality Training.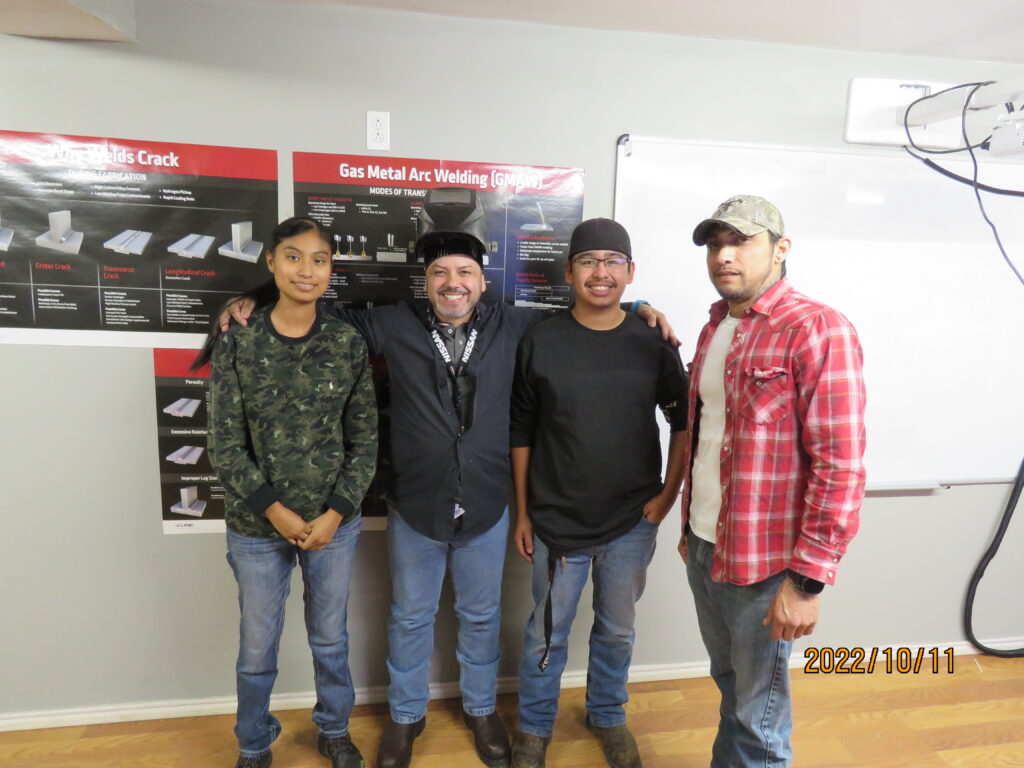 Martin A. Torres, another student of the school, shares that he is originally from Columbia, moved here about three years ago, and has been completely ecstatic about this learning experience! He was very excited about the entire experience.

To get more information about Southern Industrial Career Center or if you have an event booth, reach out to Crystal Rodriguez at (956) 292-9911. SICC would love to bring their demonstrations and have people try out their VR experience.