Construction on Commercial Comes to a Freeze
Updated: December 1, 2022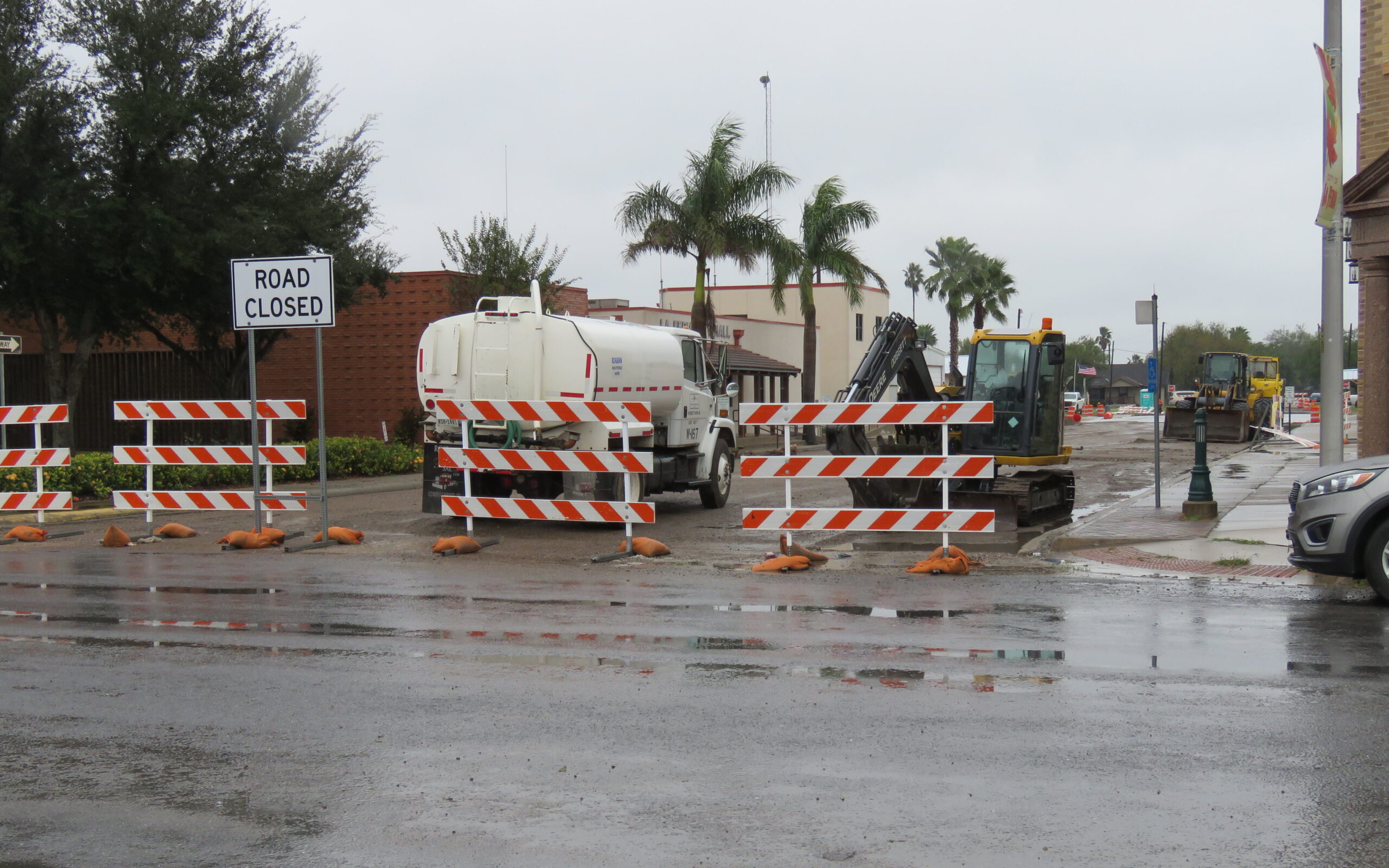 Emilio Flores
La Feria News
We all know too well that long home stretch feeling. The overwhelming anticipation after a long journey. Just waiting to see that first palm tree to know your back in the Valley. Well, with this being the last road under construction. Commercial feels much like that.

Though we did not have freezing weather, really, only temperatures being in the 40s and 50s, we did, get rain. And that has affected further progress on Commercial road.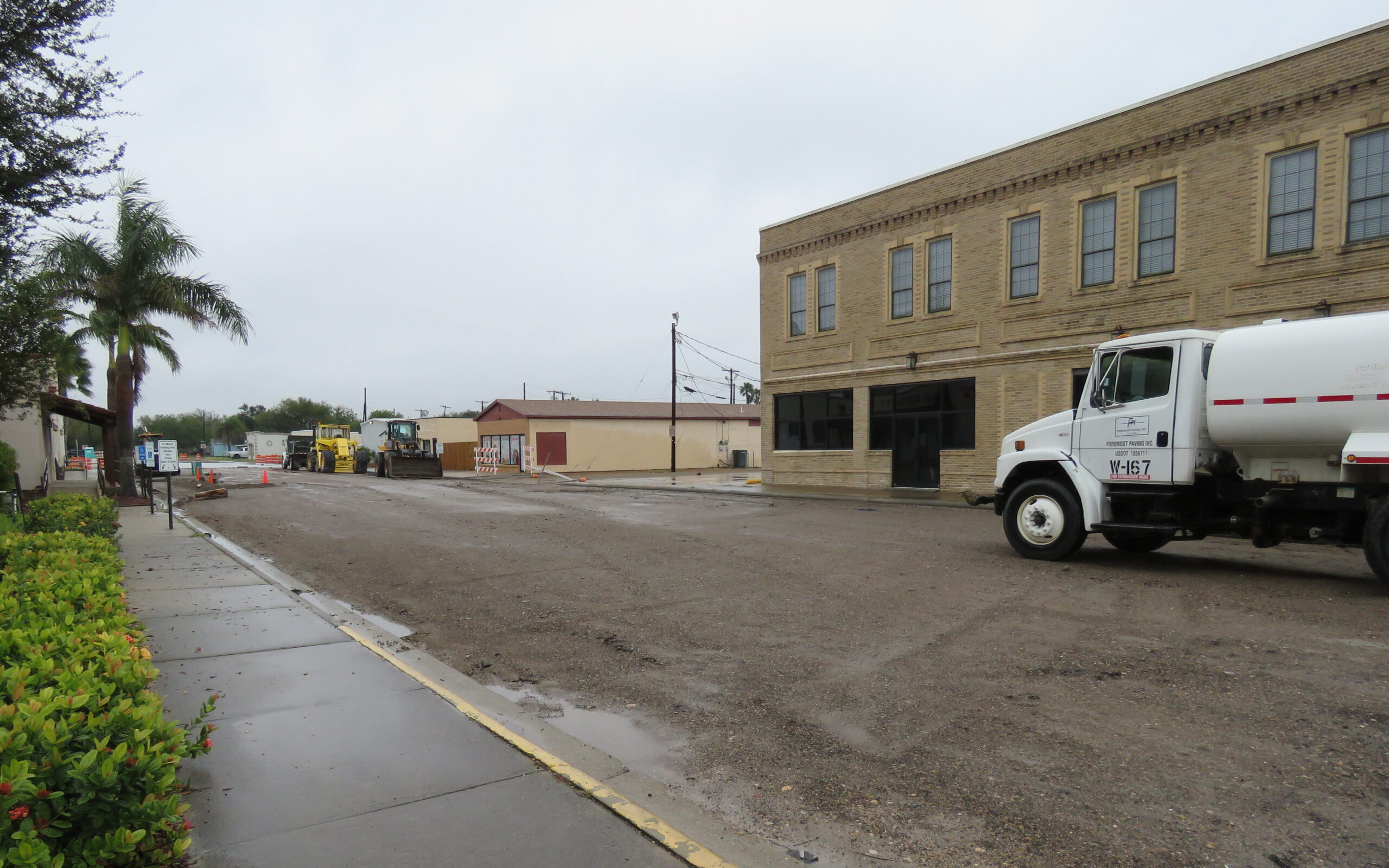 Public Works director, Alfonso Rodriguez says, "The only thing I can say is, we are done with the concrete and we are just waiting for the weather to clear up to finish paving commercial."

The concrete was a big part of this, because as mentioned previously due to the rating of asphalt laid on commercial previously and the large firetrucks. Now, they have laid more appropriate pavement for the larger firetruck engines.