Lionettes Basketball Earn Win Over Javelinas
Updated: December 1, 2022
Lionettes Get a Win in the 2022-23 Season
By Ruben Rodriguez
La Feria News
The La Feria Lionettes began the non-district portion of the season going 1-3 in tournament play. After a big win over the PSJA Southwest Javelinas, La Feria lost three straight matchups to Palmview 39-28, Sharyland 40-29 and Edinburg North 44-36.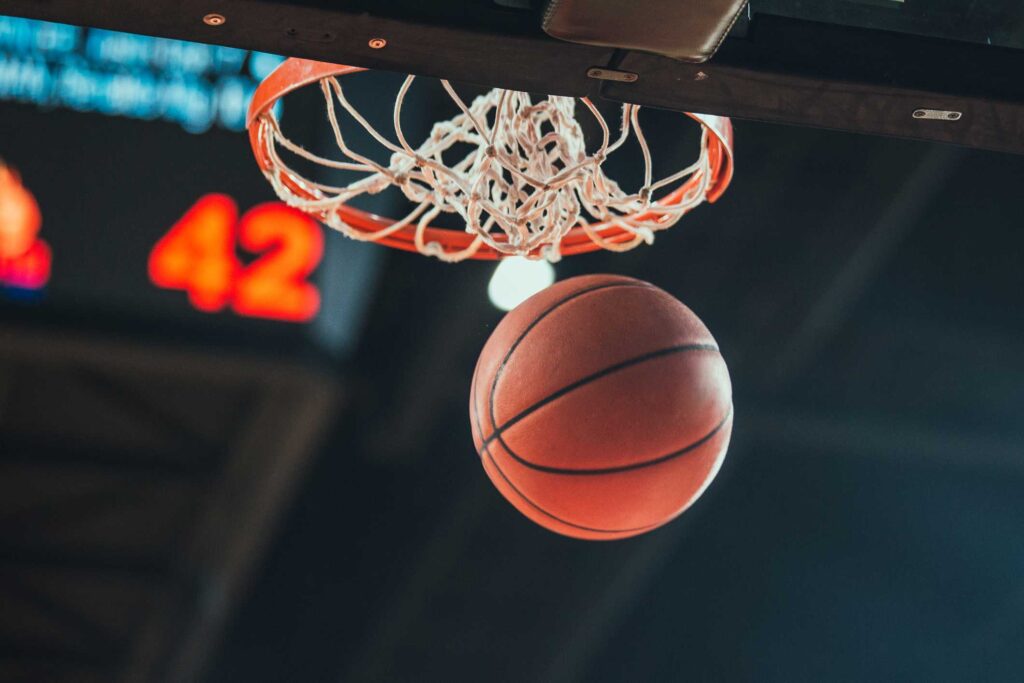 La Feria will open round two with Raymondville on January 20. La Feria will be taking on Grula following Raymondville. Then the Lionettes will take on Hidalgo on January 27. Round two against Port Isabel will be on February 7, before wrapping up the regular season against Zapata.

Last Season, the Lionettes finished District Play with a record of 5-2, finishing as the two seed of 32-4A. La Feria carried the momentum into the playoffs, making an area round appearance after defeating Calallen 37-34 in the Bi-District, before falling to Devine 49-23.