A Rude Awakening
Updated: September 3, 2023
Lions Fall in 2023 Football Opener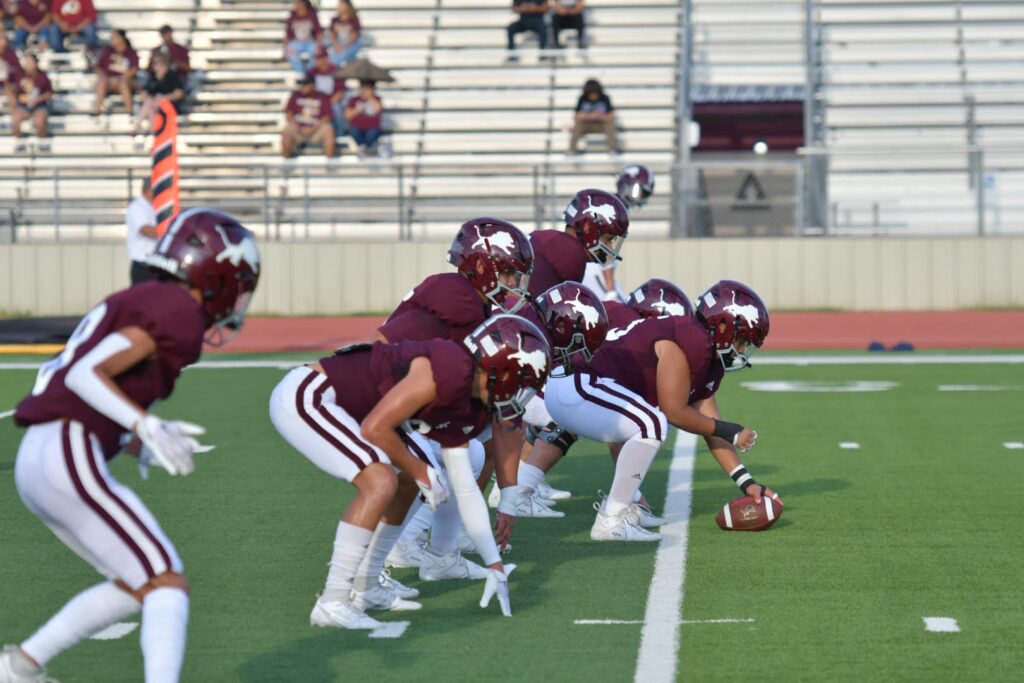 By Ruben Rodriguez
La Feria News
The La Feria Lions Football team began the long awaited 2023 Texas High School Football season against a familiar foe in the Donna Redskins. In a rematch of the 2022 Season Opener, the Lions were looking to rewrite history by defeating Donna.

The Redskins came out swinging in the first quarter as Donna was able to score four touchdowns while La Feria tacked one on the board. Donna continued the offensive momentum a bit slower as La Feria was shut down by the Redskin defense. Donna would lead 35-7 at the half.

Donna would pick up right where they left off in the first half, scoring 20 points in the third quarter. Despite being shut down in the fourth, La Feria only scored a combined 13 points in the fourth. However Donna would come ahead and win 55-20.

La Feria will remain at home for week two as they play host to the PSJA Southwest Javelinas.